Arena Marble & Granite in Newbury Park, Ca.
A place to experience designs that are uniquely you!
ARENA MARBLE & GRANITE
Welcome to Newbury Park, CA, and Arena Marble & Granite!
Newbury Park, CA, is a picturesque and vibrant community in the Conejo Valley, just north of Los Angeles. With its charming neighborhoods, thriving business scene, and stunning natural surroundings, Newbury Park is an ideal place to call home or establish a business. In this article, we'll explore why Newbury Park is such a beloved community and why Arena Marble & Granite is proud to be a part of it.
In addition to its natural beauty and rich history, Newbury Park is also a thriving community with a diverse range of amenities and services. The city boasts a strong economy, with various businesses and industries contributing to its growth and development. One of the prominent businesses in Newbury Park is "Arena Marble & Granite," a trusted and reliable source of top-quality natural stone.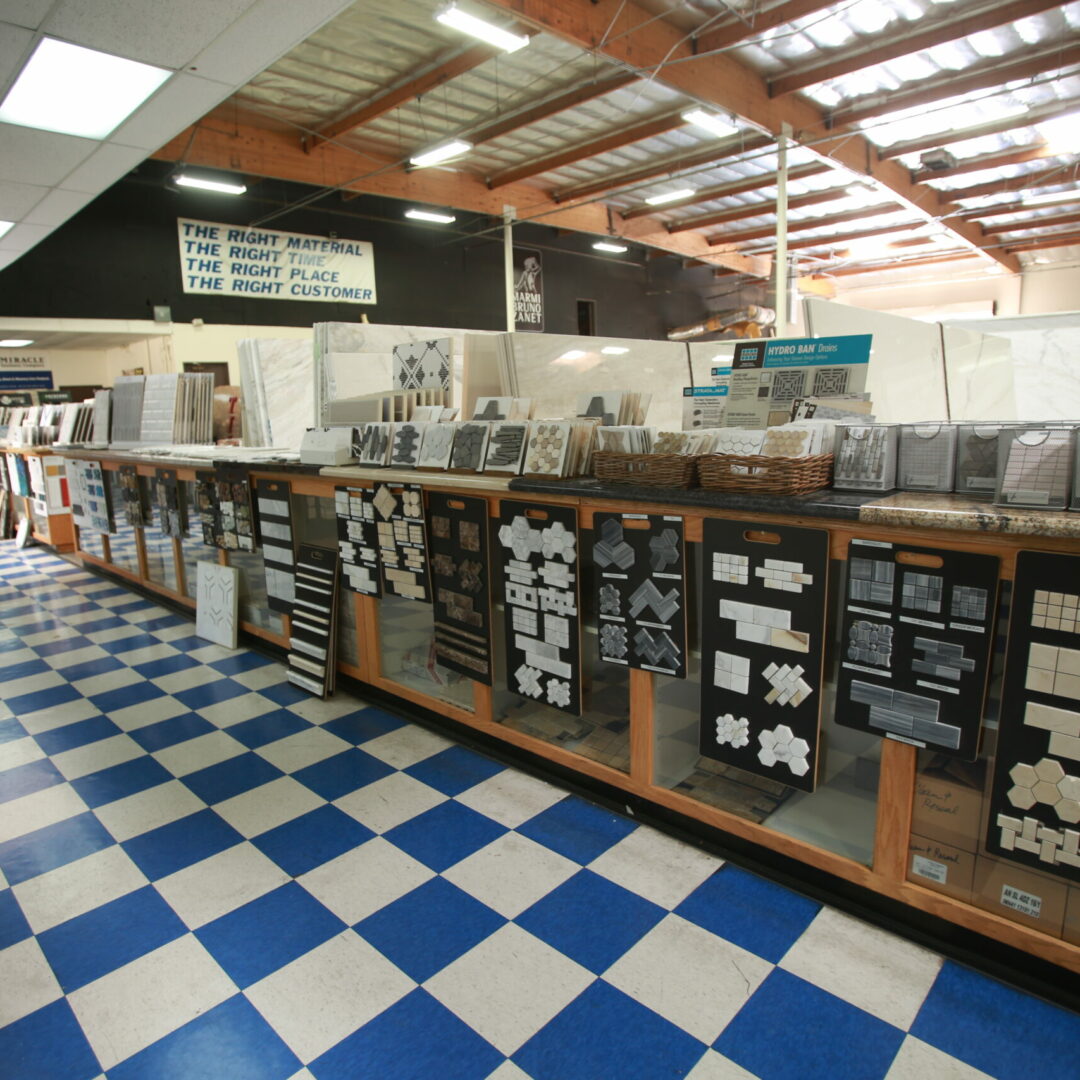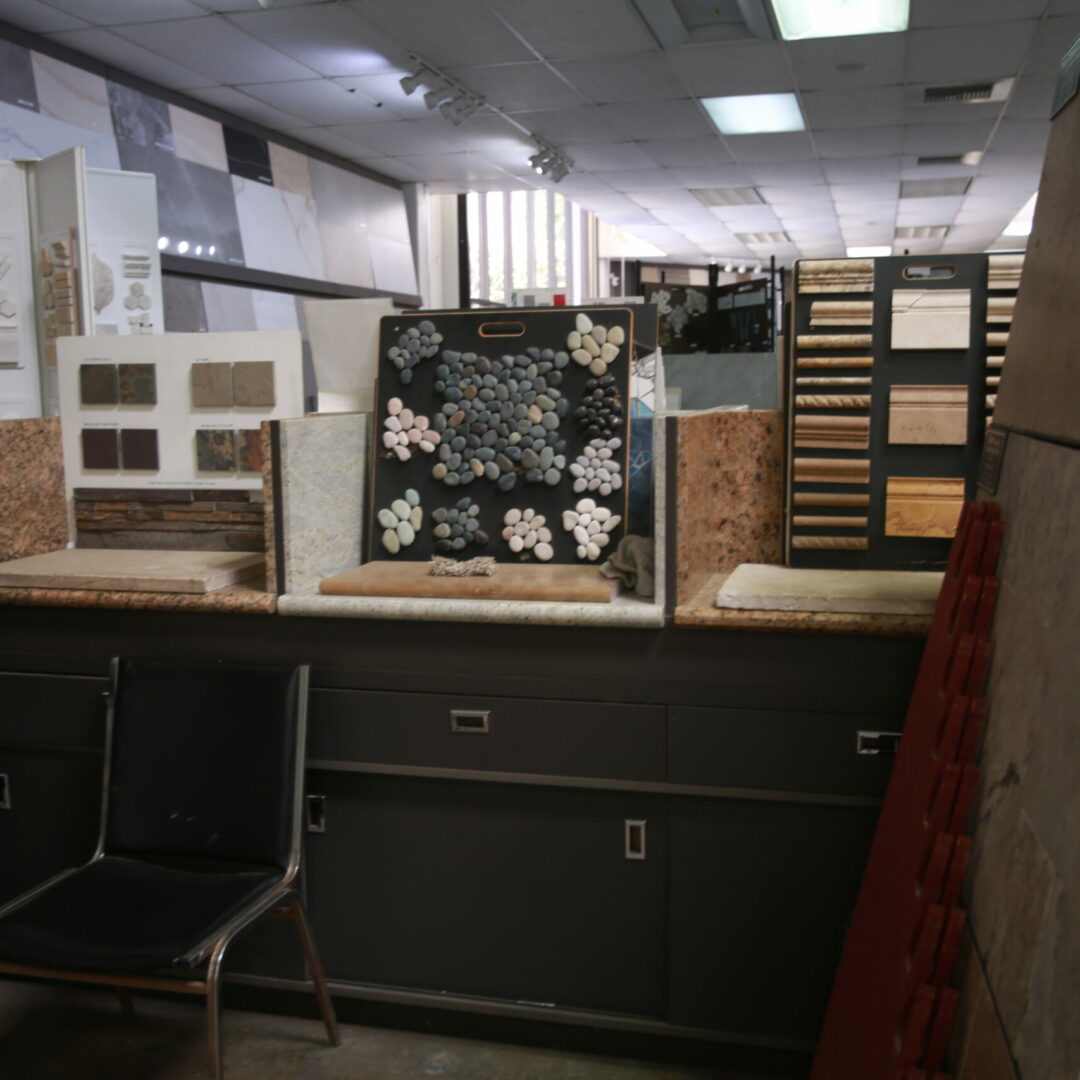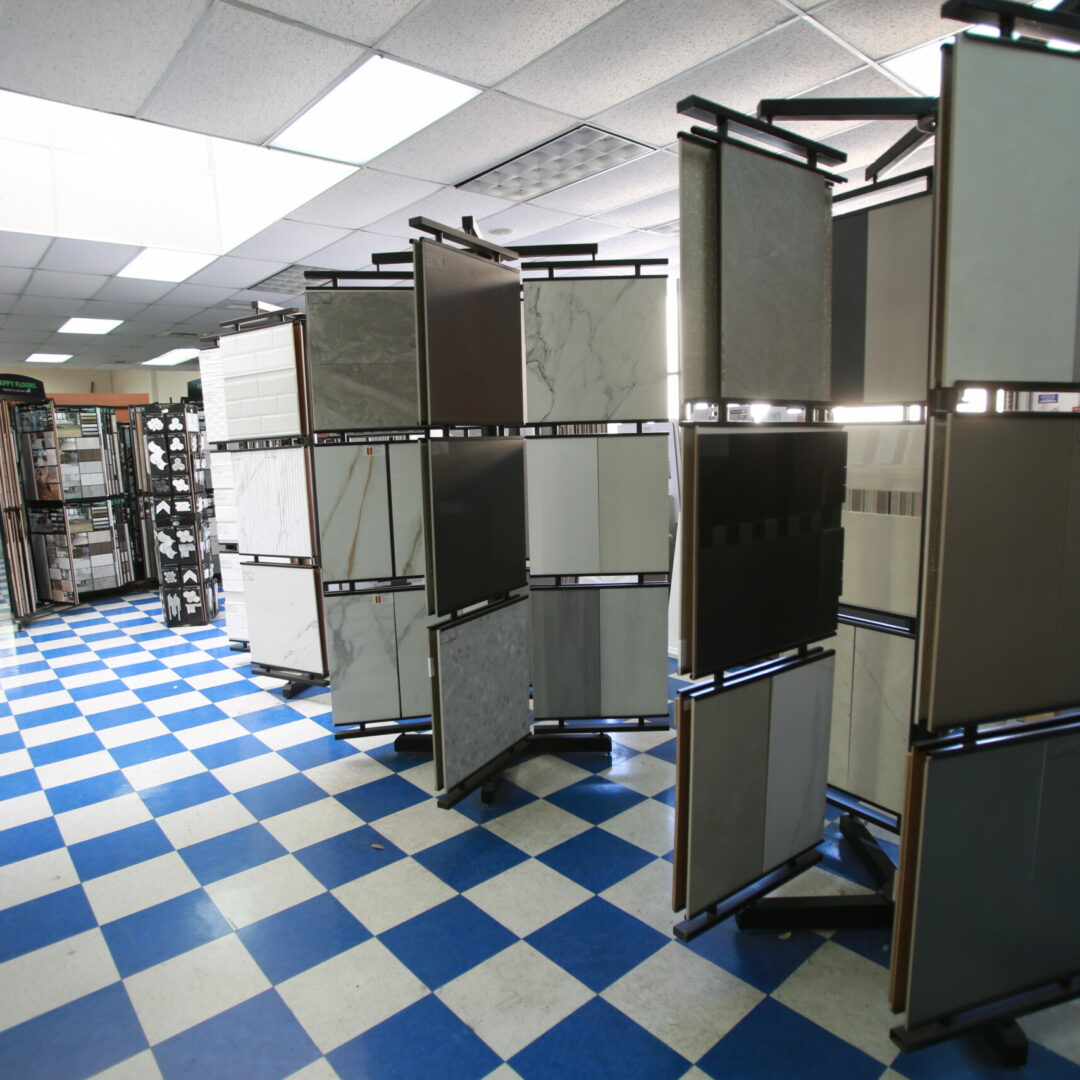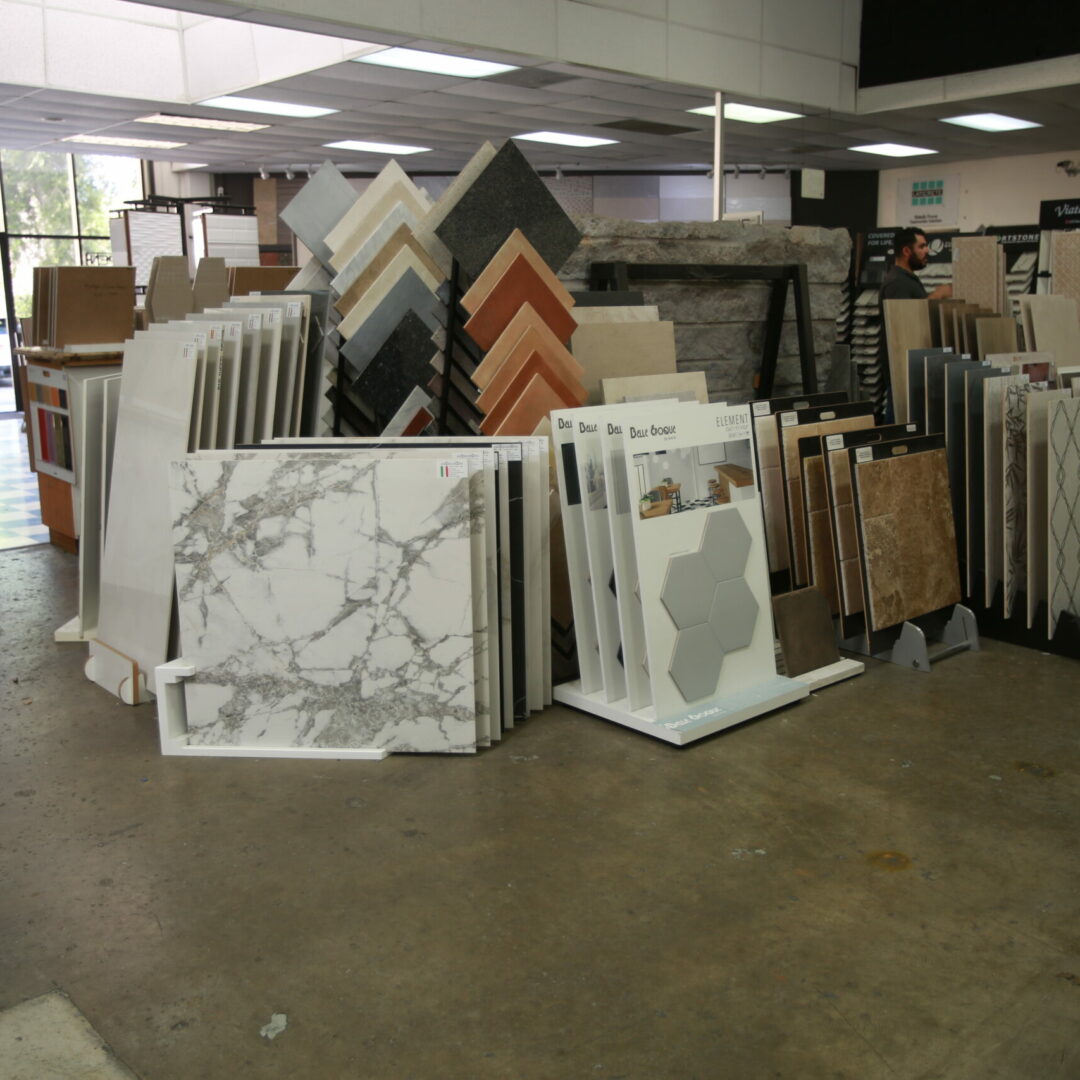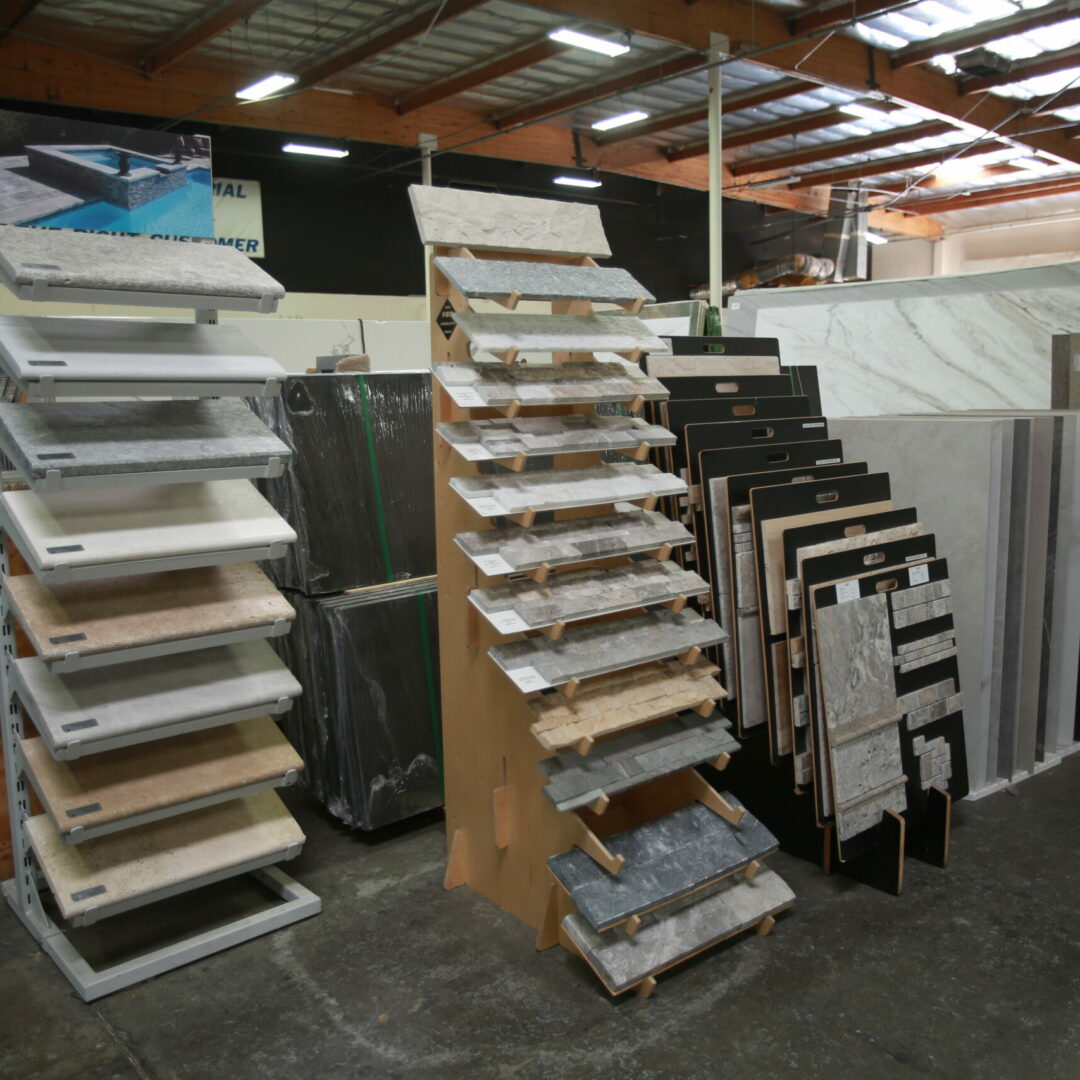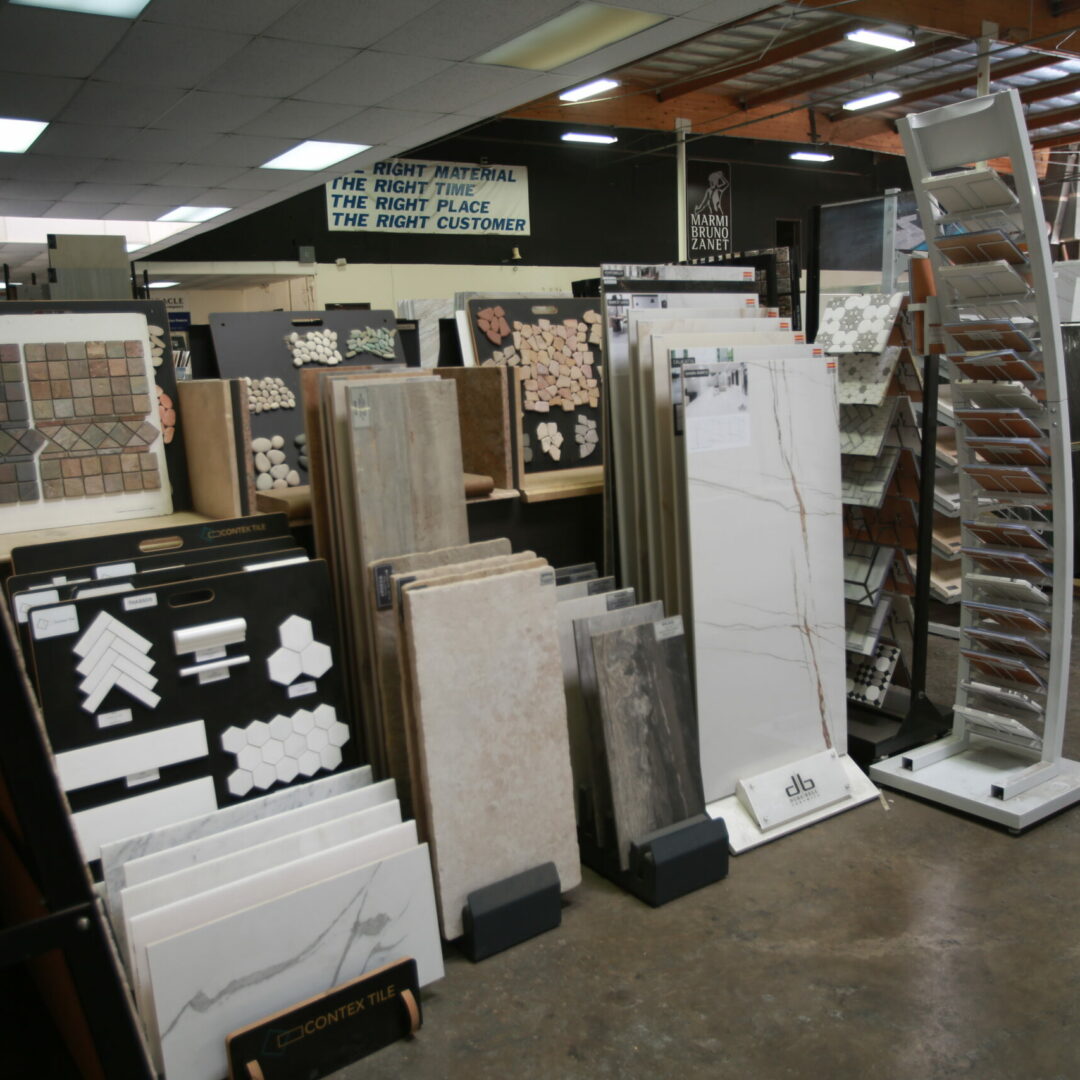 Call Us Today! Visit Us In Newbury Park!
---
(805) 375-2771
---
Serving the greater Los Angeles, Ventura County and beyond with the highest quality, largest selection of natural stone at competitive prices.
Newbury Park, California, is known for its picturesque landscapes, excellent schools, and a strong sense of community. At the heart of this thriving community is Arena Marble & Granite, a locally owned and operated business serving the area for over a decade. With their exceptional products, outstanding customer service, and commitment to sustainability, Arena Marble & Granite has become a proud part of the Newbury Park community.
As you drive through the streets of Newbury Park, you can't miss the stunning homes and commercial buildings adorned with beautiful natural stone features. From luxurious marble countertops in kitchens to elegant granite facades on buildings, exquisite craftsmanship and attention to detail are evident in every project Arena Marble & Granite completes. Their extensive selection of natural stones, including marble, granite, quartzite, and more, allows customers to find the perfect material to elevate their space and create a lasting impression.
One of the hallmarks of Arena Marble & Granite is their exceptional customer service. You are greeted with a warm and welcoming atmosphere when you step into their showroom. The knowledgeable and friendly staff takes the time to understand your project requirements, provide expert advice, and guide you through the selection process. They work closely with customers, designers, contractors, and developers to ensure every project is tailored to their unique needs and vision.
With a team of experienced craftsmen and state-of-the-art equipment, Arena Marble & Granite takes pride in delivering top-quality craft on every project. Their skilled artisans meticulously cut, polish, and install natural stone to perfection, ensuring a flawless end result that exceeds customer expectations. From custom countertops and vanities to fireplace surrounds and outdoor kitchens, Arena Marble & Granite can turn any space into a work of art.
Arena Marble & Granite's dedication to sustainability is limited to its products and business practices. They strive to reduce their carbon footprint by optimizing their energy usage, conserving water, and reducing waste. They also prioritize community engagement and give back to the local community by supporting local charities, events, and initiatives. Arena Marble & Granite believes in being a responsible corporate citizen and contributing positively to the Newbury Park community.