Quartz
At Arena Marble & Granite, we offer a wide selection of high-quality quartz countertops that are both durable and stylish. It is a popular choice for homeowners and designers because it is non-porous, stain-resistant, and easy to maintain. Our countertops come in various colors and patterns, so you can choose the perfect look for your kitchen or bathroom remodel.
We combine natural quartz crystals with resin and pigment to create a strong and beautiful surface for our countertops. The result is a countertop resistant to heat, scratches, and stains, making it ideal for busy kitchens and bathrooms. Additionally, You can easily maintain our quartz countertops with minimal effort, as they do not require sealing or resealing like natural stone countertops.
Premium Quartz Countertops:
Why Choose Arena Marble & Granite for Your Countertop Needs
At Arena Marble & Granite, we take pride in providing our customers with the highest quality quartz countertops and exceptional customer service. Our experienced team can help you choose the perfect quartz countertop for your home or commercial space, considering your design preferences, budget, and functionality needs.
In addition to offering top-quality products, we also provide professional installation services to ensure that your quartz countertop is installed correctly and will last many years. Our installation team is highly skilled and experienced, and we use the latest tools and techniques to ensure flawless installation.
When it comes to remodeling your kitchen or bathroom, choosing the right countertop material is crucial. At Arena Marble & Granite, we highly recommend quartz countertops for their many benefits and versatility. Here are just a few reasons why you should choose countertops from Arena Marble & Granite:
Durability:  Are highly durable and resistant to scratches, chips, and stains. They are also heat-resistant, which makes them perfect for busy kitchens.
Offer low maintenance as they do not require regular sealing or resealing like other natural stone countertops. They are easy to clean and maintain, making them a practical choice for any home.
Versatility: Quartz countertops come in a variety of colors and patterns, which makes them easy to incorporate into any design aesthetic. Whether you're looking for a modern or traditional look, there's a quartz countertop for you.
Value: Add value to your home due to their durability, low maintenance, and timeless appeal. They are a wise investment that will pay off in the long run.
Professional Installation: At Arena Marble & Granite, we offer professional installation services to ensure that your quartz countertop is properly installed and looks great for years to come. Our team of experts has the experience and knowledge to install your countertop flawlessly, leaving you with a beautiful and functional space.
At Arena Marble & Granite, we take pride in offering our customers the highest quality quartz countertops, along with exceptional customer service. Our knowledgeable team can help you choose the perfect countertop for your project, and our professional installation team will ensure that your countertop is installed correctly. Contact us today to learn more about our quartz countertop products and services.
A FEW FACTS ABOUT QUARTZ STONE
Advantages Of Using Quartz Countertops
The cooking area is just one of the most crucial areas in our house, so it must be made with care. When acquiring or remodeling a new home, you make your wanted kitchen counters for this area, impacting fantastically. Itow well fitted, and everything will ultimately turn out.
The material selection we make when modeling our kitchens influences the experience all customers have while preparing food in the house, something worth considering before deciding which kind to opt for.
The benefits of using quartz countertops are endless. Quartz countertops enhance the contemporary and classy appearance of your kitchen. In many cases,  they have long-lasting durability, resisting wear and discoloration for years. (in many cases). Cleaning quartz countertops is effortless, as you can use water to clean up spills. It eliminates the need for a separate cleanser that conserves time on handwashing dishes daily – not forgetting that it's environmentally friendly!
Quartz Surfaces Selection
Quartz countertops are the most common rock in kitchen areas around America and are also an excellent factor. They're durable enough to last through years with correct treatment; they let light pass swiftly, so you don't have dark areas on your wall or floor covering surface areas– making them ideal for cooking in the evening! There will be no bother with cracked sides either since quartz comes fully developed (although we suggest keeping developed devices away unless taking care of raw material).
Top advantages? Quartz has much better heat conductivity than other types like granite, which means it's less complicated to maintain an oven thermometer immersed right into one without having readout raise more significant numbers much faster because of its limited range from home heating racks.
While there is no doubt about its beauty, why would the user want something made of natural material? The answer lies within how durable these materials seem compared with others available today, such as porcelain- granite lacks durability. At the same time, laminate will scratch easily, making them less preferable than ones crafted from quality stones.
More Quartz Options
The longevity of quartz is unequaled. A made rock primarily has 90% quartz and 10% polymer with tinted pigments for visual appeal. You can quit bothering with its durability given that the kitchen counter can be found in four various shades to match any kitchen area layout or enhancing style – black, white (tidy looking), stainless steel tone if you are expensive, including some modern style without compromising on capability) grayish off-white, which produces an antique appearance ideal if you are going older school vintage chic!
Quartz's solid capacity to stand up to scrapes offers peace, recognizing that there will certainly never once again require to worry over cracked meals after preparing dinner. Quartz countertops include various choices to match your requirements in the cooking area.
Natural stones supply their all-natural color, yet quartz has multiple shades and gorgeous patterns that can be personalized precisely how you want it. Consider quartz, from dark browns or black, to include some flair into your personal space.
Those thinking about customizing cooking areas typically see that they have this engineered rock available because there's nothing like having something distinctive.
Crystal White Quartzite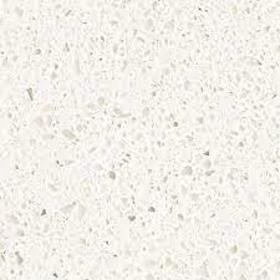 107 x 72 = 53.50 sqft
Fusion Quartzite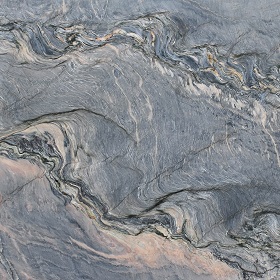 125 x 76 = 65.97 sqft
OTHER PRODUCTS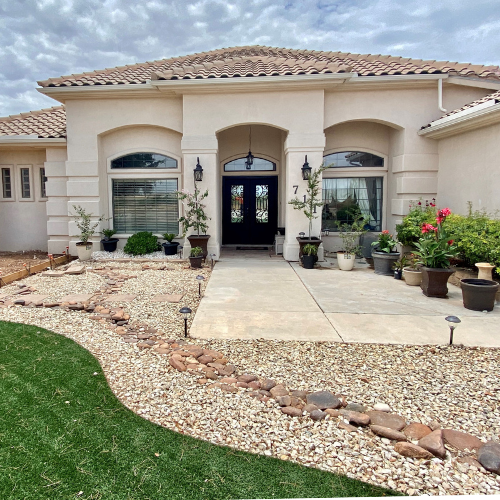 Our sister company Eris Home Products offers Bi-fold Doors, Iron Doors and a variety of Vanities. Take a look at their selection or visit our warehouse in Newbury Park.
TILE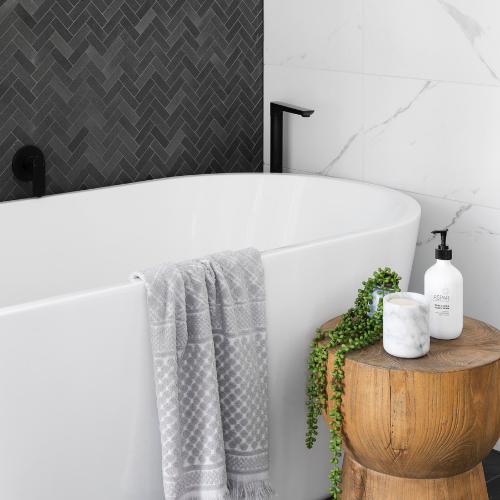 We offer a wide variety of Tiles, such as Porcelain, Ceramic, Natural Stone and Glass. Take a look at our collection online or come visit us in Newbury Park.
COUNTERTOPS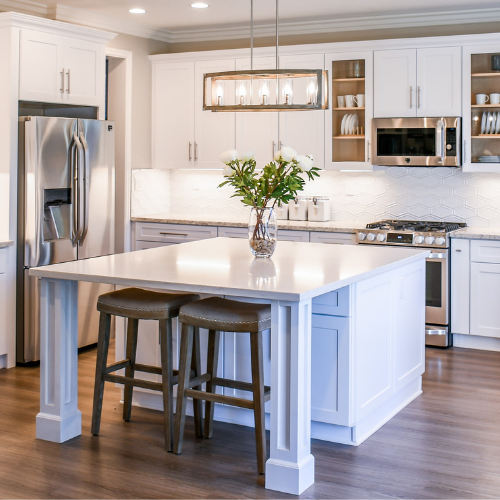 We offer a wide variety of natural Stone Countertops, such as Quartzite, Granite, Marble, Soapstone, Onyx and Travertine. We also offer Quartz, Porcelain and PreFab.