A place to experience designs that are uniquely you!
We Create Memorable Experiences
 We are a small team, but have over 35 years of experience combined between us, and work intimately with our clients to give them the best possible service and go above and beyond satisfying their need for quality imported stone.
High Quality Products. We found everything for our kitchen we needed. Reza and Johanna were very helpful and professional.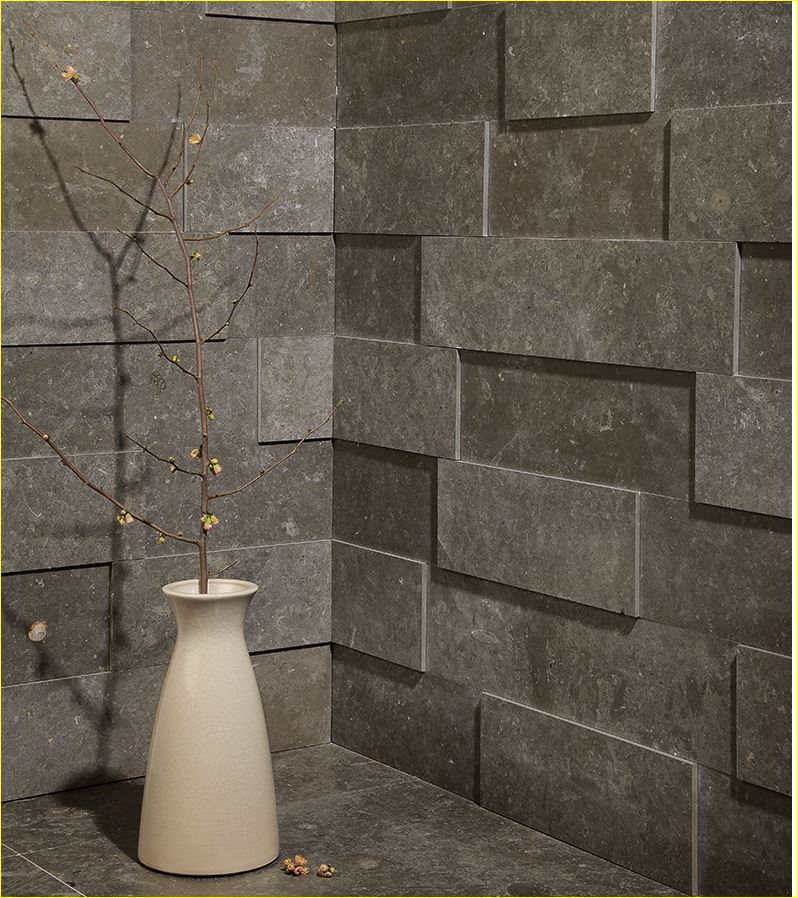 Thank you for making things right. We both appreciate what you did very much. Happy holidays!
We love our countertops. Guillermo and his crew worked hard and tried to line up the veins and install as we envisioned. They were great and we are so happy! Thank you for sending them.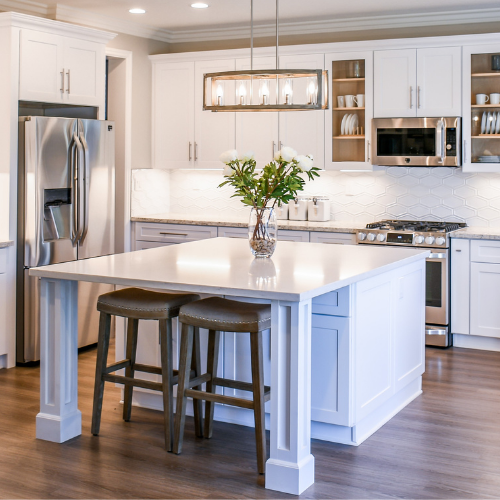 We offer a wide variety of natural Stone Countertops, such as Quartzite, Granite, Marble, Soapstone, Onyx and Travertine. We also offer Quartz, Porcelain and PreFab.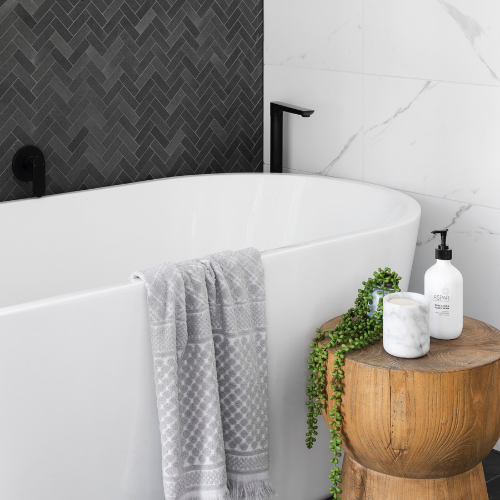 We offer a wide variety of Tiles, such as Porcelain, Ceramic, Natural Stone and Glass. Take a look at our collection online or come visit us in Newbury Park.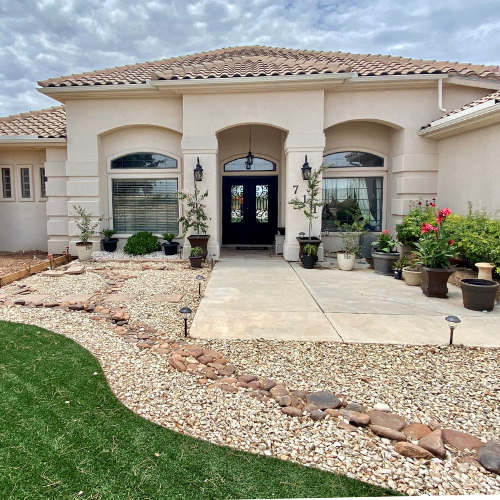 Our sister company Eris Home Products offers Bi-fold Doors, Iron Doors and a variety of Vanities. Take a look at their selection or visit our warehouse in Newbury Park.
Call Us Today! Visit Us In Newbury Park!
 (805) 375-2771
Serving the greater Los Angeles, Ventura County and beyond with the highest quality, largest selection of natural stone at competitive prices.
2089 Anchor Court. Newbury Park, CA 91320
A place to experience designs that are uniquely you!