Arena Marble & Granite in Agoura Hills, Ca.
A place to experience designs that are uniquely you!
ARENA MARBLE & GRANITE
Enhancing the Beauty of Agoura Hills, CA: Arena Marble & Granite Elevates Homes and Businesses in a Vibrant Community.
Agoura Hills, CA, is a thriving, family-friendly community located in the eastern Conejo Valley between the Simi Hills and the Santa Monica Mountains. This inviting city is known for its excellent schools, beautiful parks, diverse entertainment options, and an ideal balance of urban amenities and suburban tranquility. Arena Marble & Granite is proud to serve the Agoura Hills community by offering high-quality natural stone products and exceptional customer service to residential and commercial clients. In this article, we'll explore the allure of Agoura Hills and how Arena Marble & Granite contributes to enhancing the charm and sophistication of this vibrant city.
At Arena Marble & Granite, we take great pride in serving the Agoura Hills community by providing top-notch natural stone products and expert customer service. With over 35 years of combined experience, our team works closely with homeowners, designers, and builders to create exquisite spaces that elevate the beauty and sophistication of both residential and commercial properties.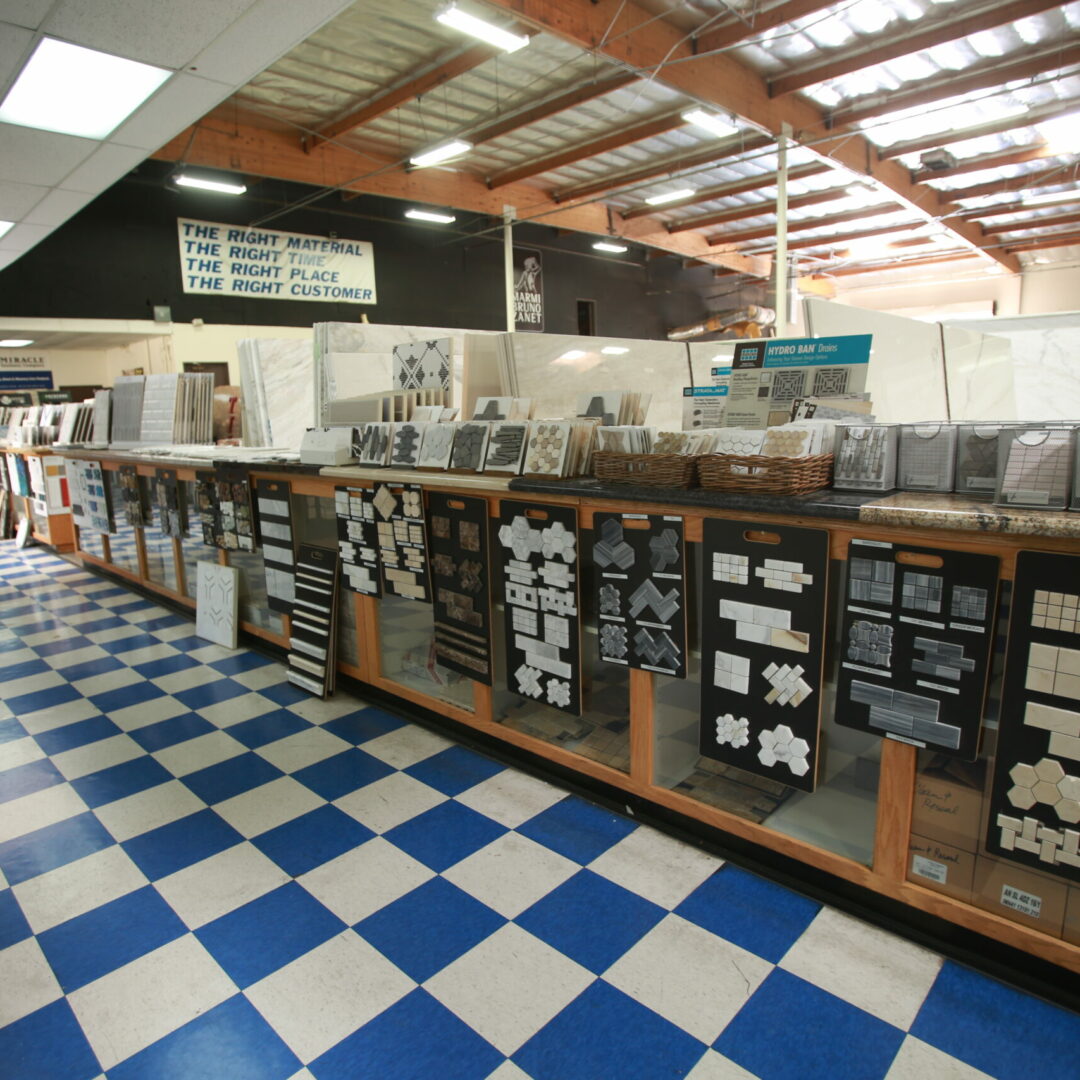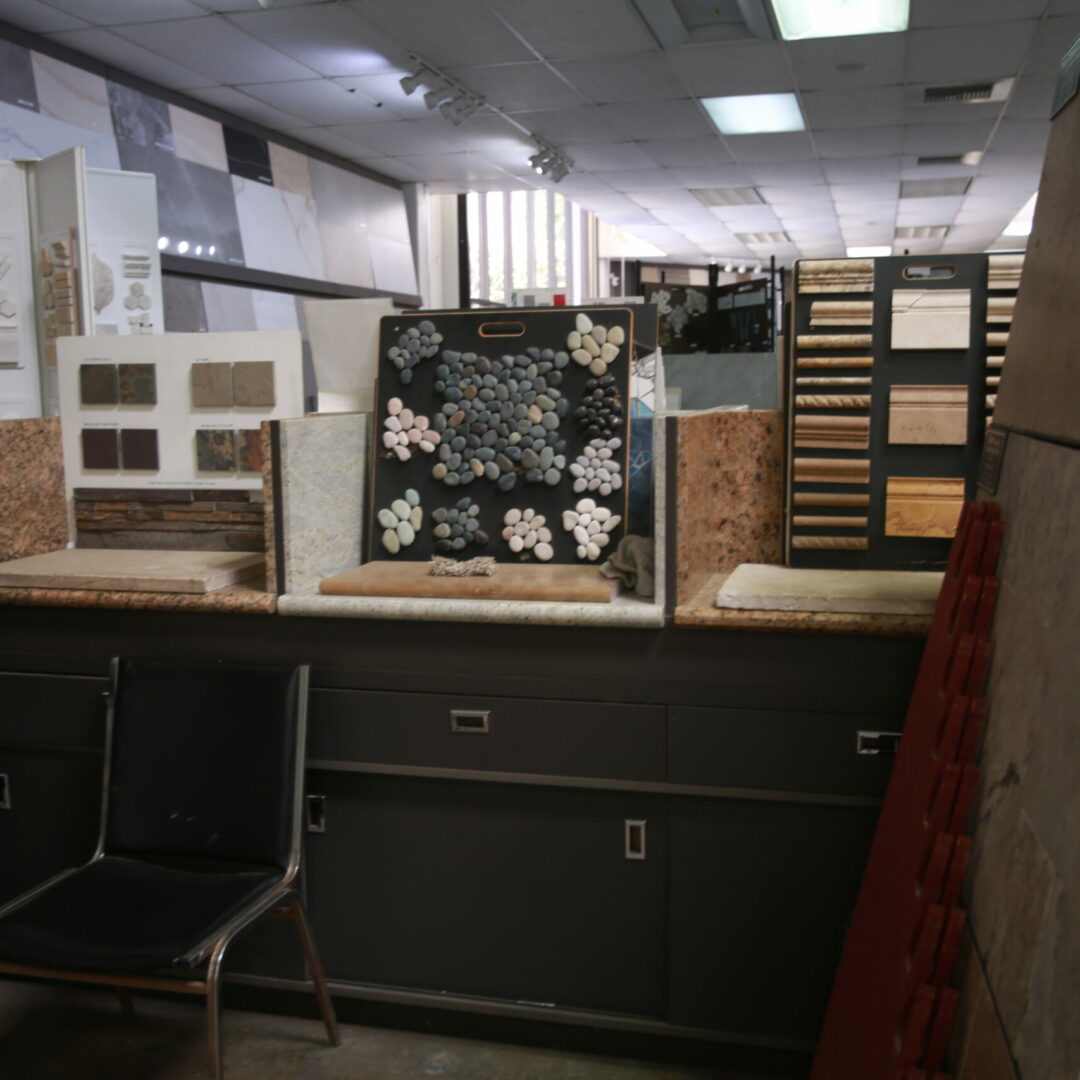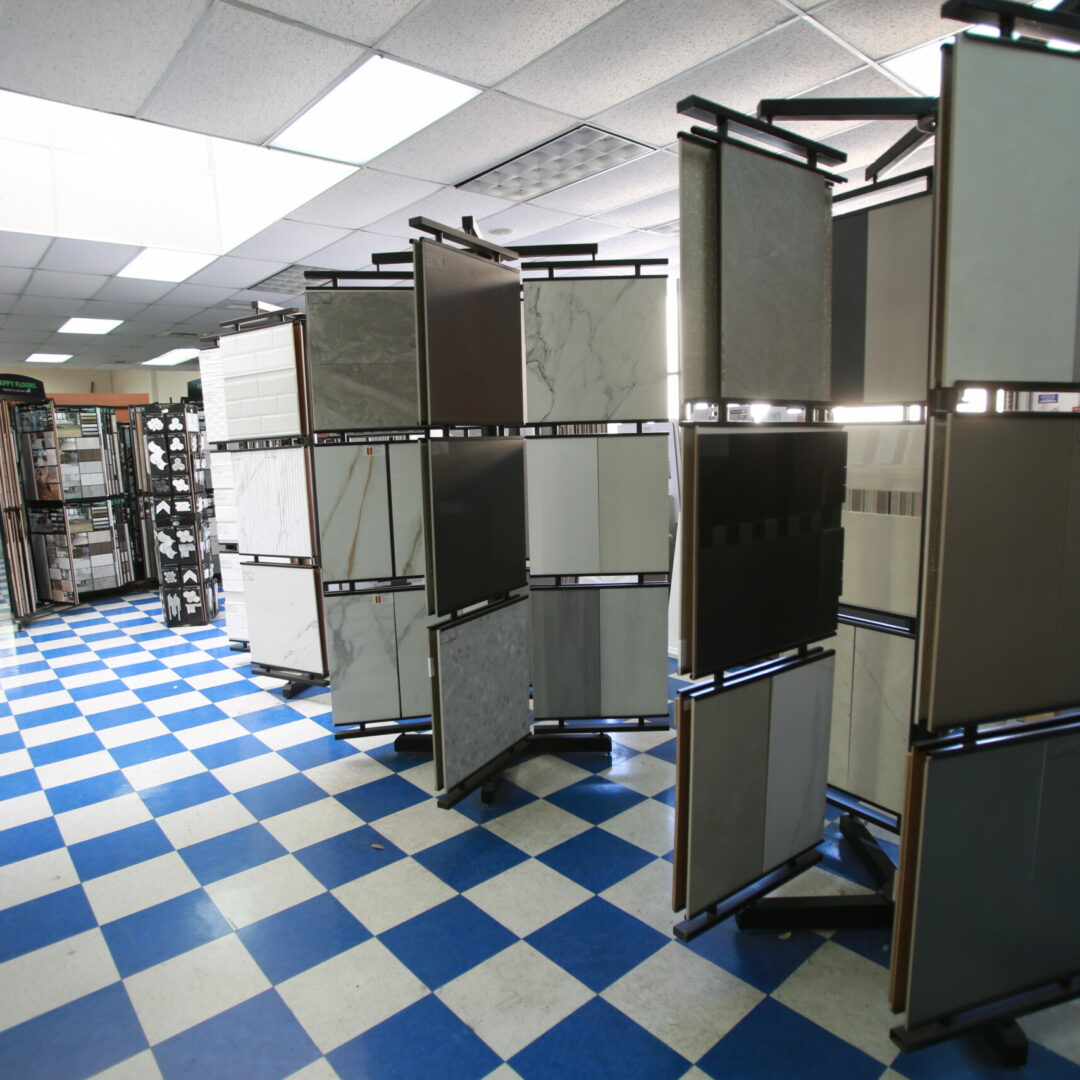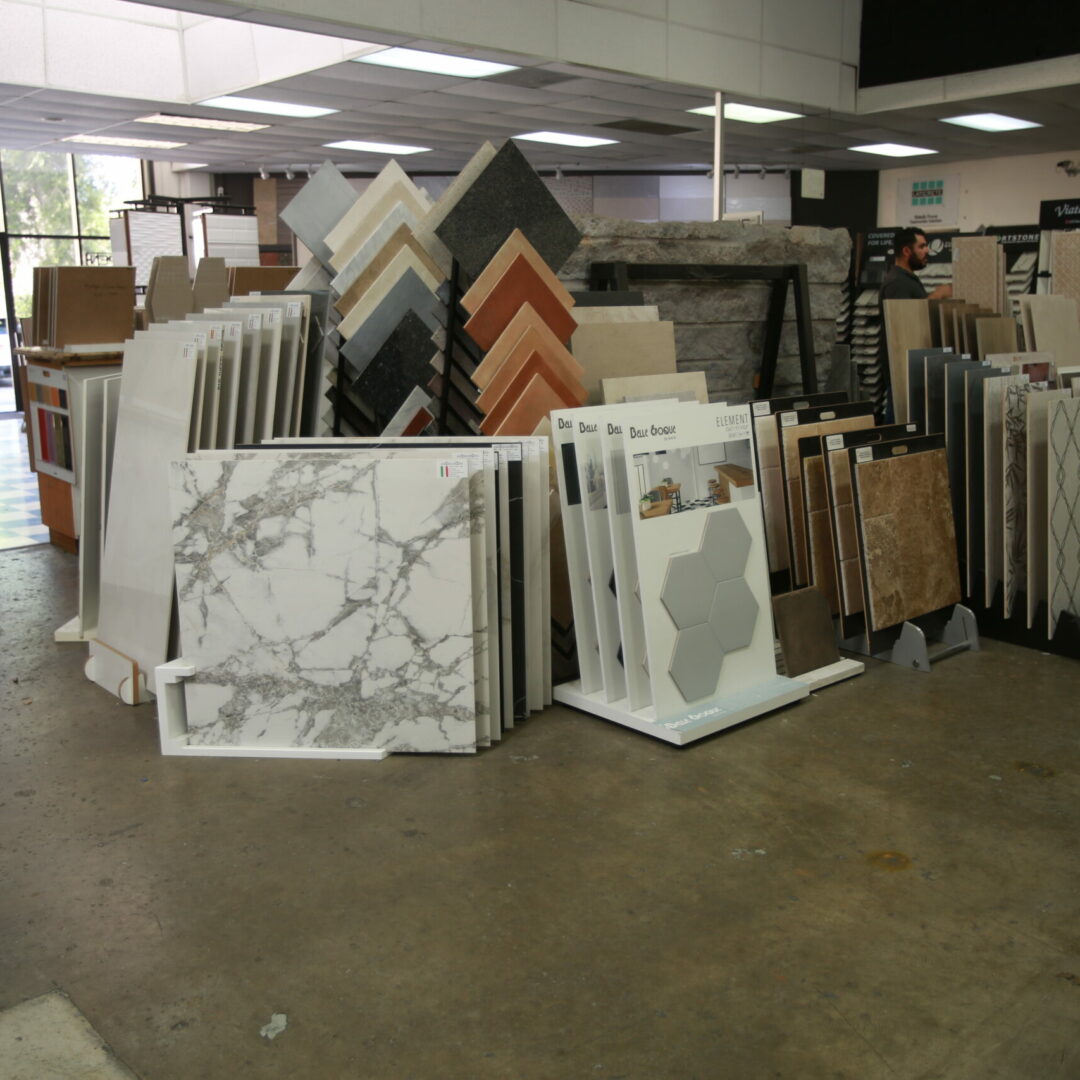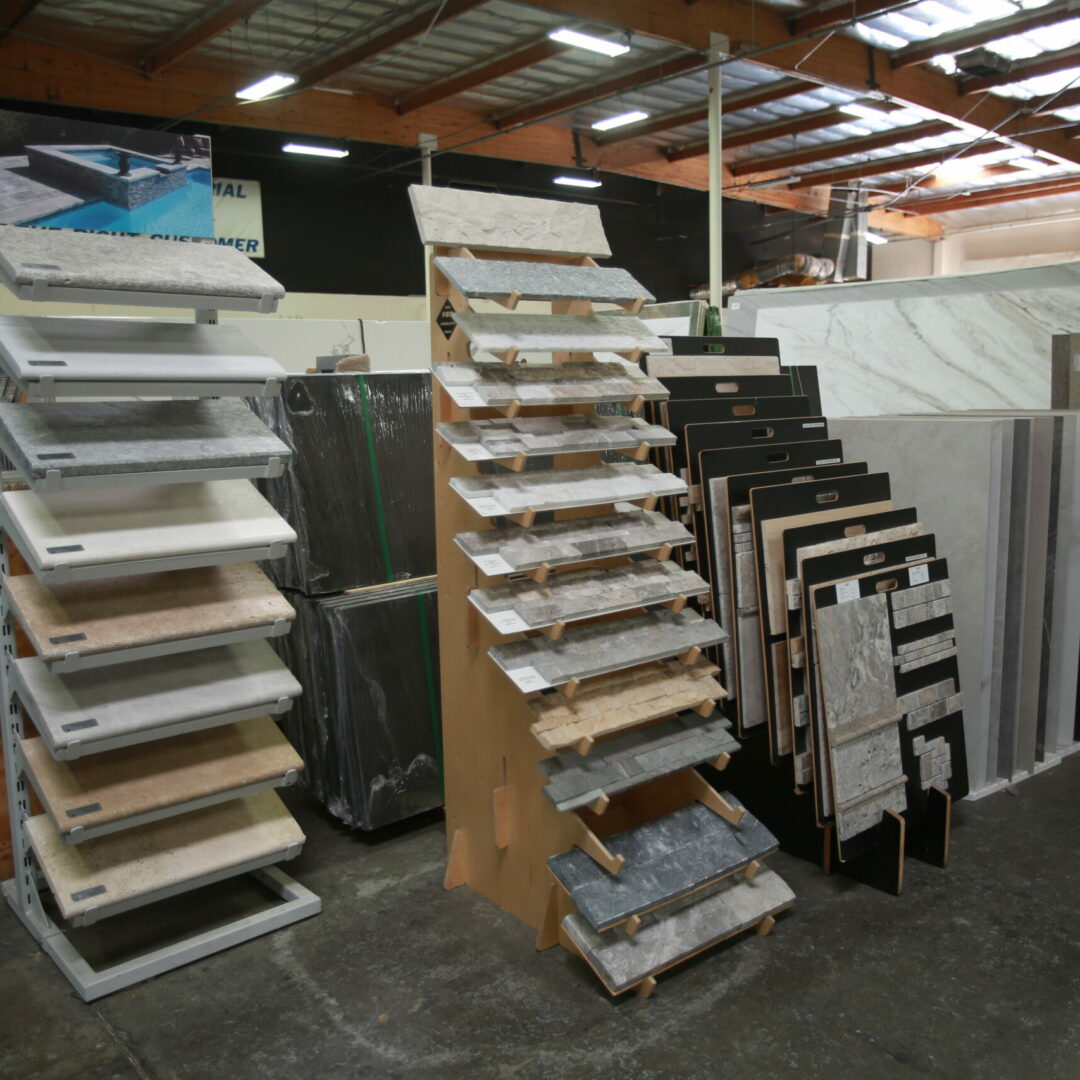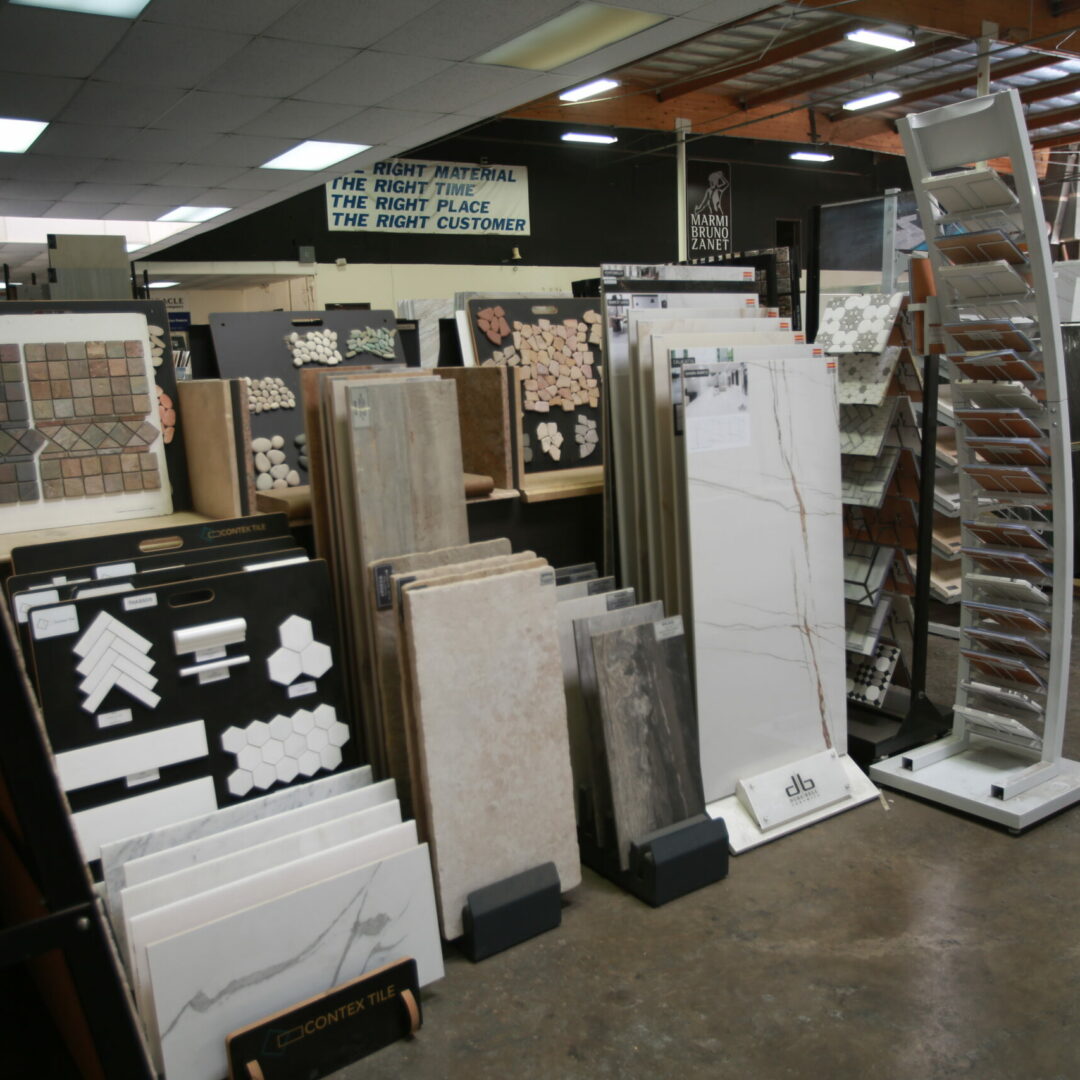 Call Us Today! Visit Us In Newbury Park!
---
(805) 375-2771
---
Serving the greater Los Angeles, Ventura County and beyond with the highest quality, largest selection of natural stone at competitive prices.
Agoura Hills, a vibrant city in the breathtaking Conejo Valley of Southern California, is known for its strong sense of community and picturesque landscapes. At this tight-knit community lies Arena Marble & Granite, a local business serving Agoura Hills and the surrounding areas with top-quality marble and granite products for over 30 years. With their unwavering commitment to excellence, craftsmanship, and community, Arena Marble & Granite has become a trusted and cherished part of Agoura Hills.
Arena Marble & Granite takes great pride in enhancing the beauty and functionality of homes and businesses in Agoura Hills with their exquisite marble and granite products. From luxurious countertops and elegant backsplashes to stunning flooring and custom stonework, their skilled artisans utilize their expertise and meticulous attention to detail to create masterpieces that stand the test of time. With a wide range of high-quality materials, styles, and finishes, Arena Marble & Granite offers personalized solutions to cater to their valued customers' unique preferences and needs.
What sets Arena Marble & Granite apart is their exceptional customer service. Their team of experienced and friendly professionals works closely with customers, taking the time to understand their unique needs and preferences, providing expert guidance, and delivering personalized solutions. They are known for their professionalism, reliability, and commitment to customer satisfaction, ensuring that every project is completed to the highest standard and thoroughly satisfying their customers.
If you need premium marble or granite products to enhance the beauty of your home or business, look no further than Arena Marble & Granite. Visit their showroom today, explore their wide selection of products, and experience their unmatched craftsmanship and personalized service. Contact us or visit their website to schedule a consultation with their team of experts. Let Arena Marble & Granite help you elevate the aesthetic appeal of your space with their exquisite marble and granite products, backed by their unwavering dedication to excellence and community.