Arena Marble & Granite in Lynn Ranch, Ca.
A place to experience designs that are uniquely you!
ARENA MARBLE & GRANITE
Lynn Ranch, CA: A Premier and Elegant Community Where Arena Marble & Granite Thrives
Nestled in the heart of Thousand Oaks, Lynn Ranch, CA, is a prestigious and elegant community that offers a perfect blend of natural beauty, upscale living, and a welcoming atmosphere.
Arena Marble & Granite is proud to be part of this thriving community, providing top-quality natural stone materials and exceptional customer service to residents and businesses in the area. This article will explore why Lynn Ranch is a sought-after destination and why we're delighted to serve this remarkable community.
Established in the early 1960s, Lynn Ranch is a well-planned, equestrian-friendly community with spacious, custom-built homes on large lots, offering residents an unparalleled sense of privacy and luxury. This neighborhood boasts a variety of architectural styles, from traditional ranch-style homes to modern estates, ensuring a diverse and visually appealing streetscape.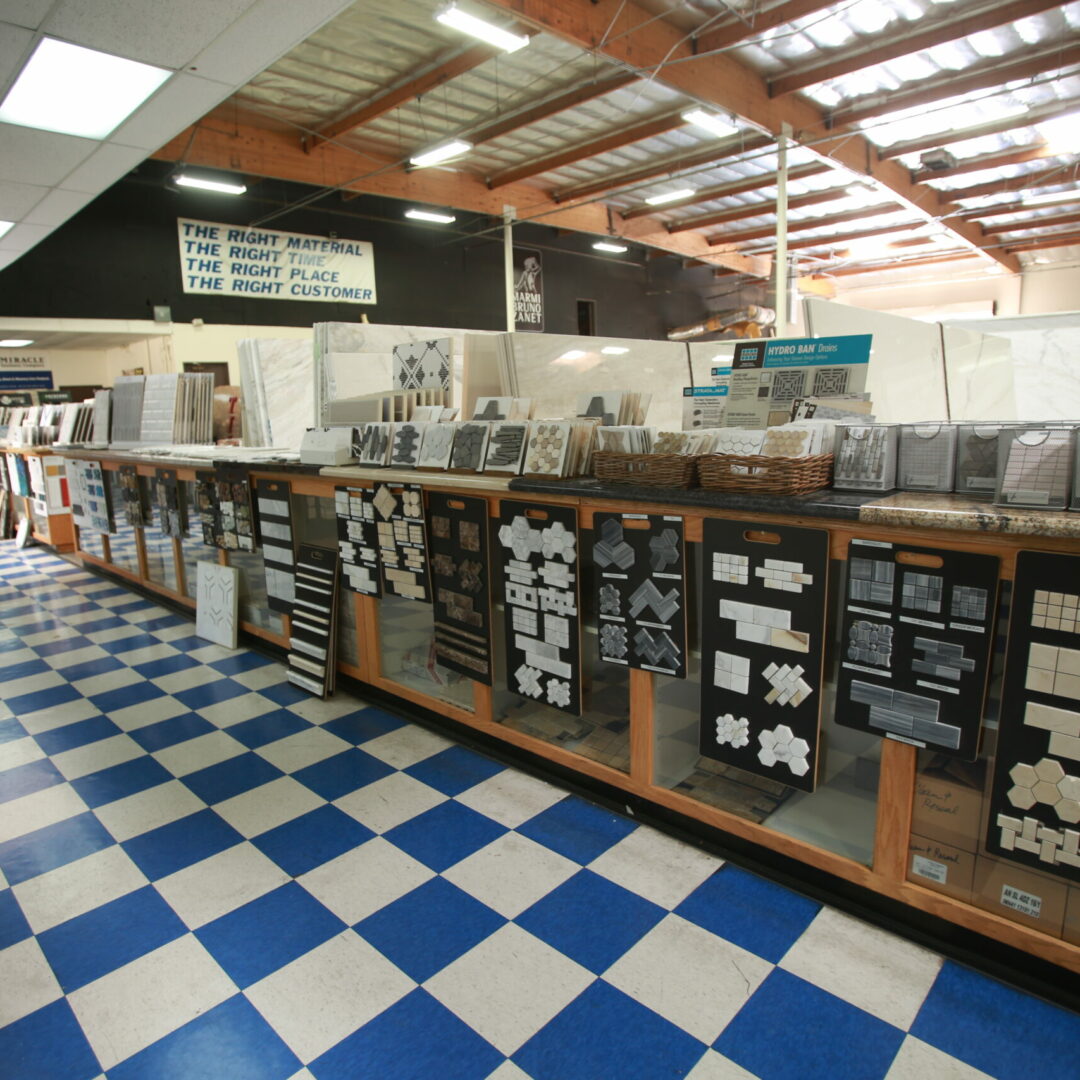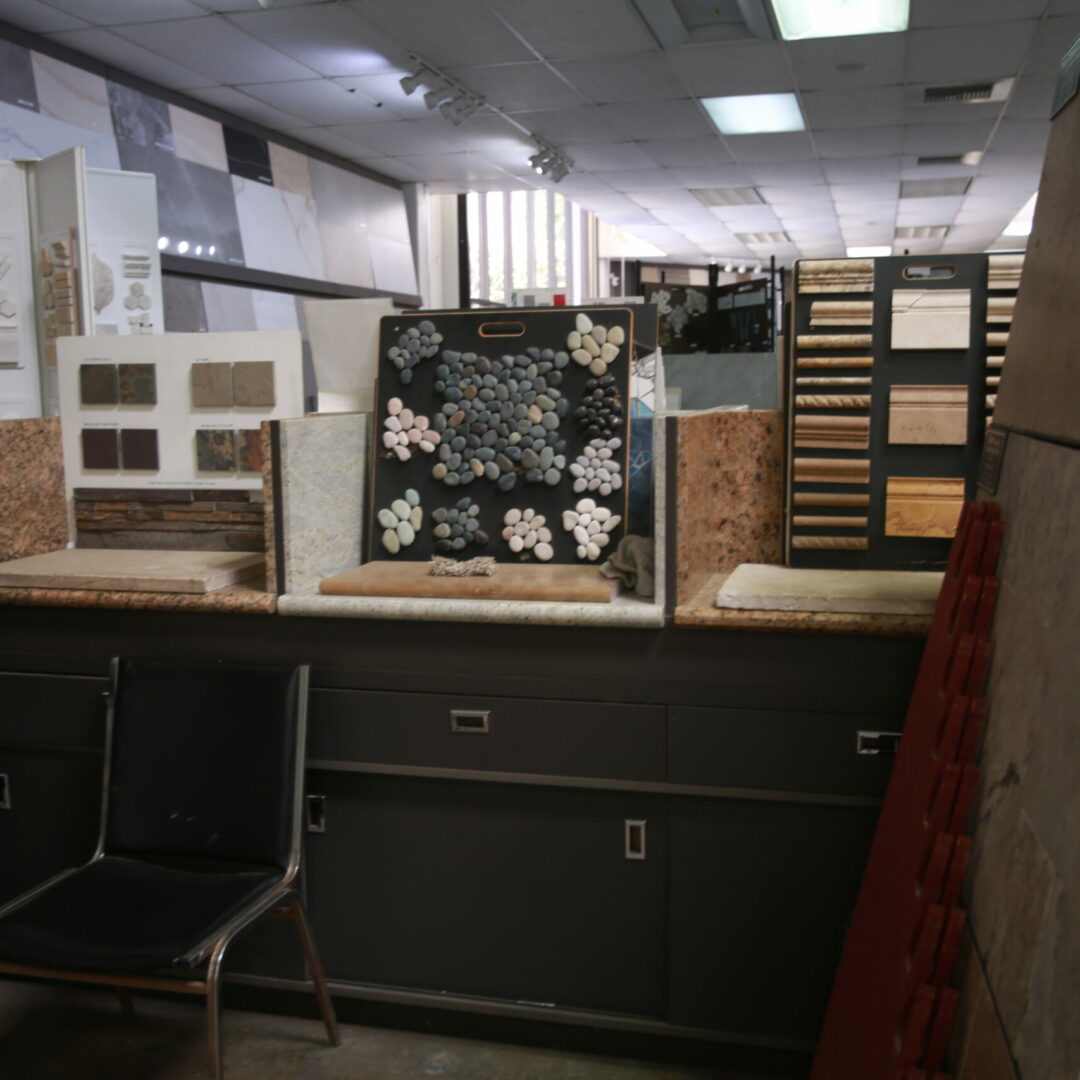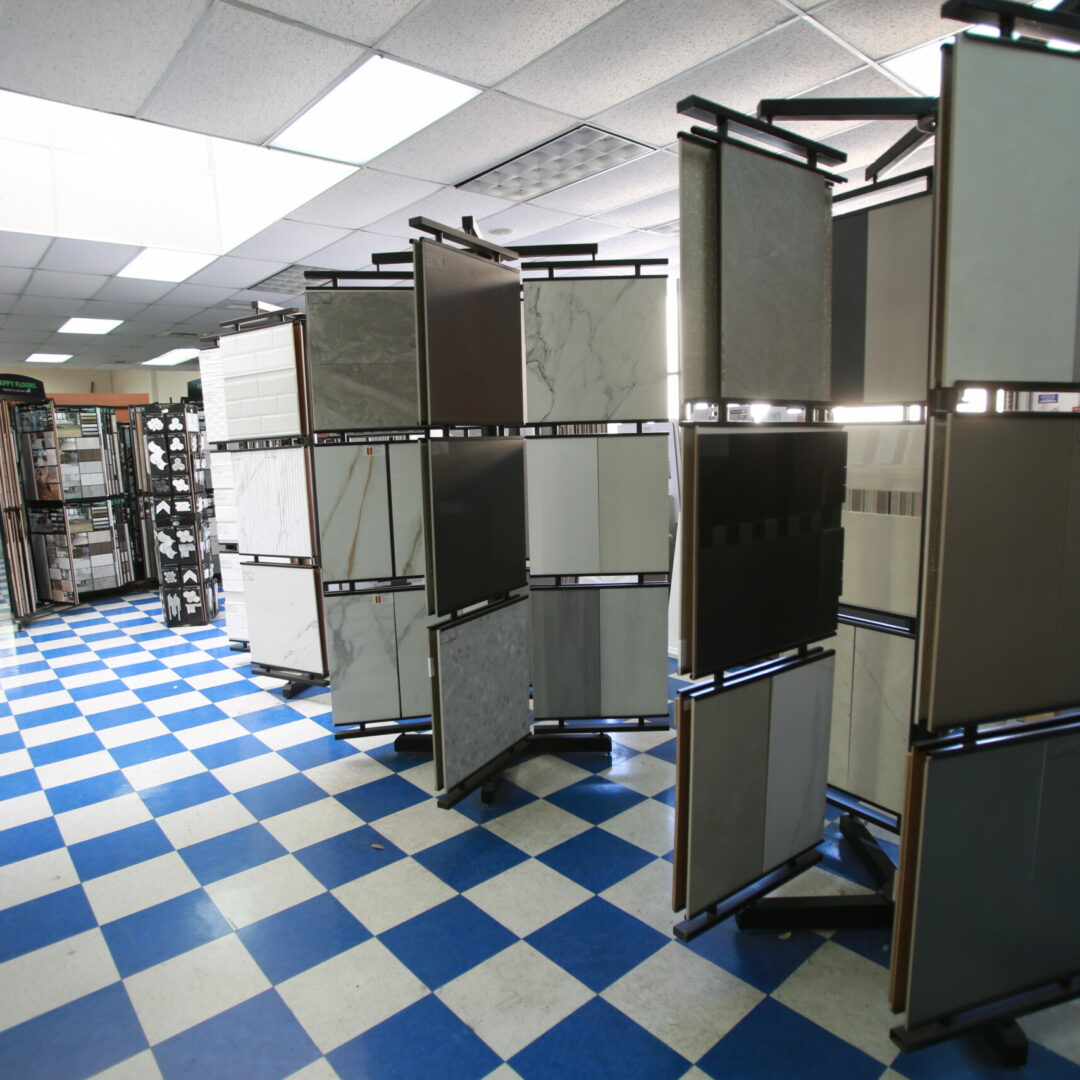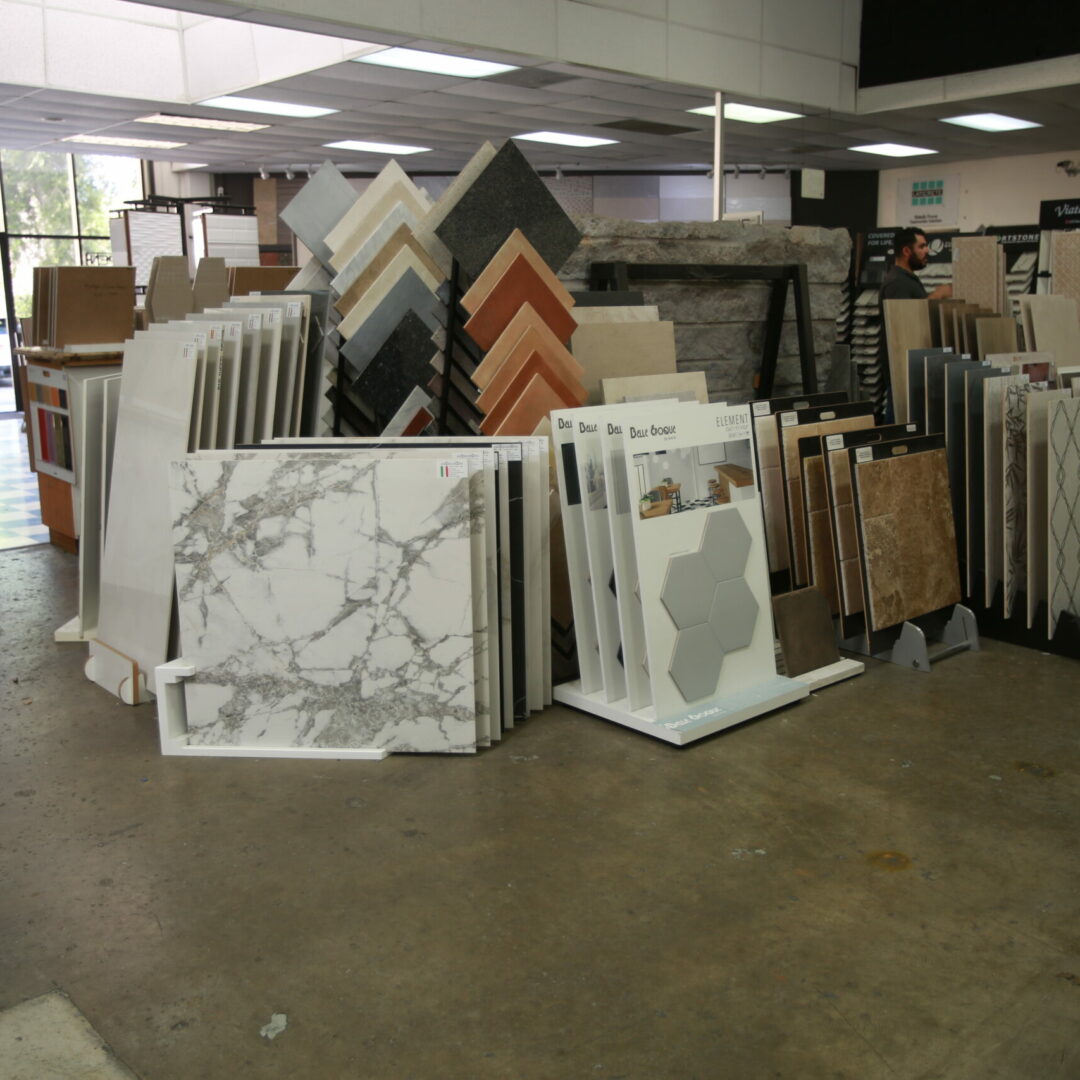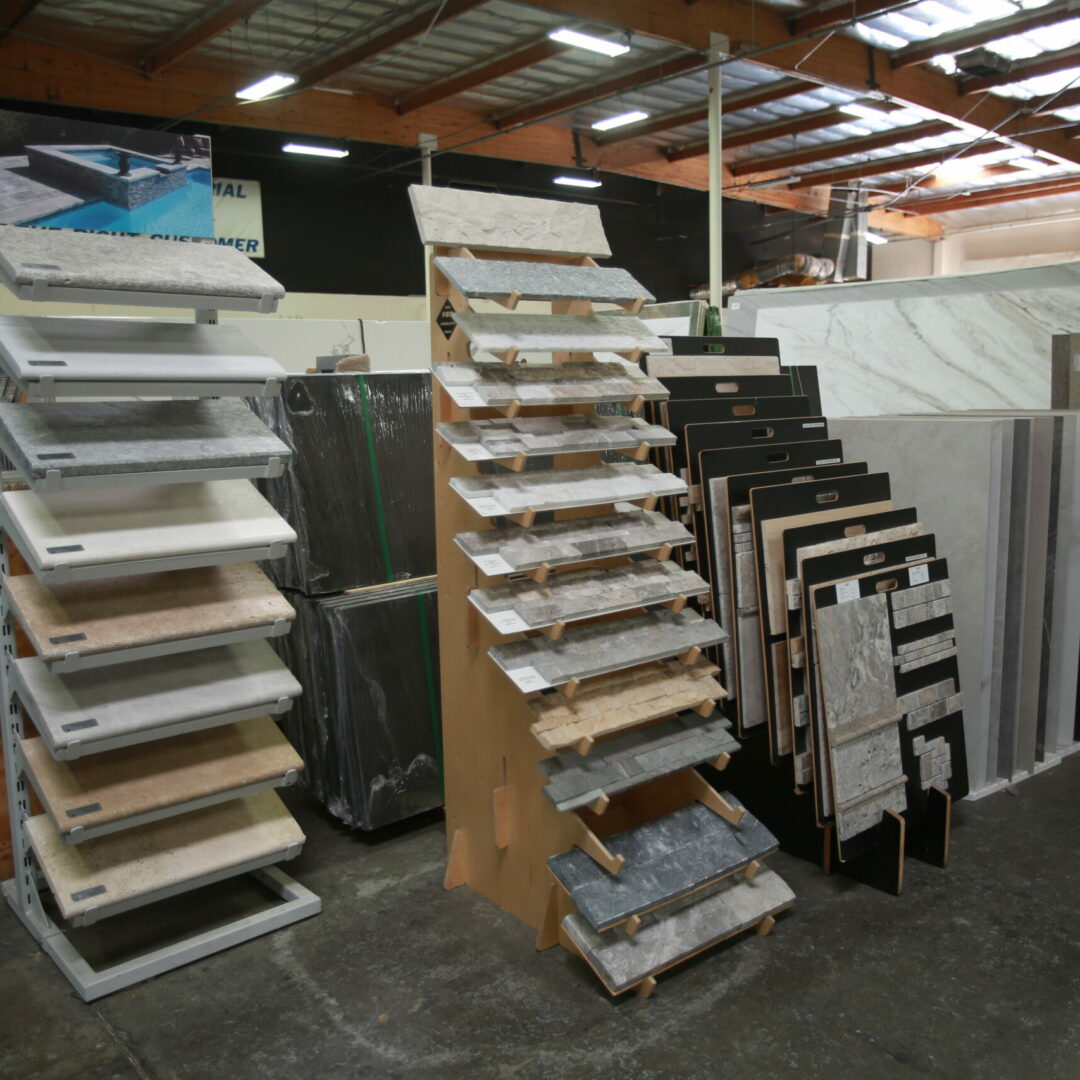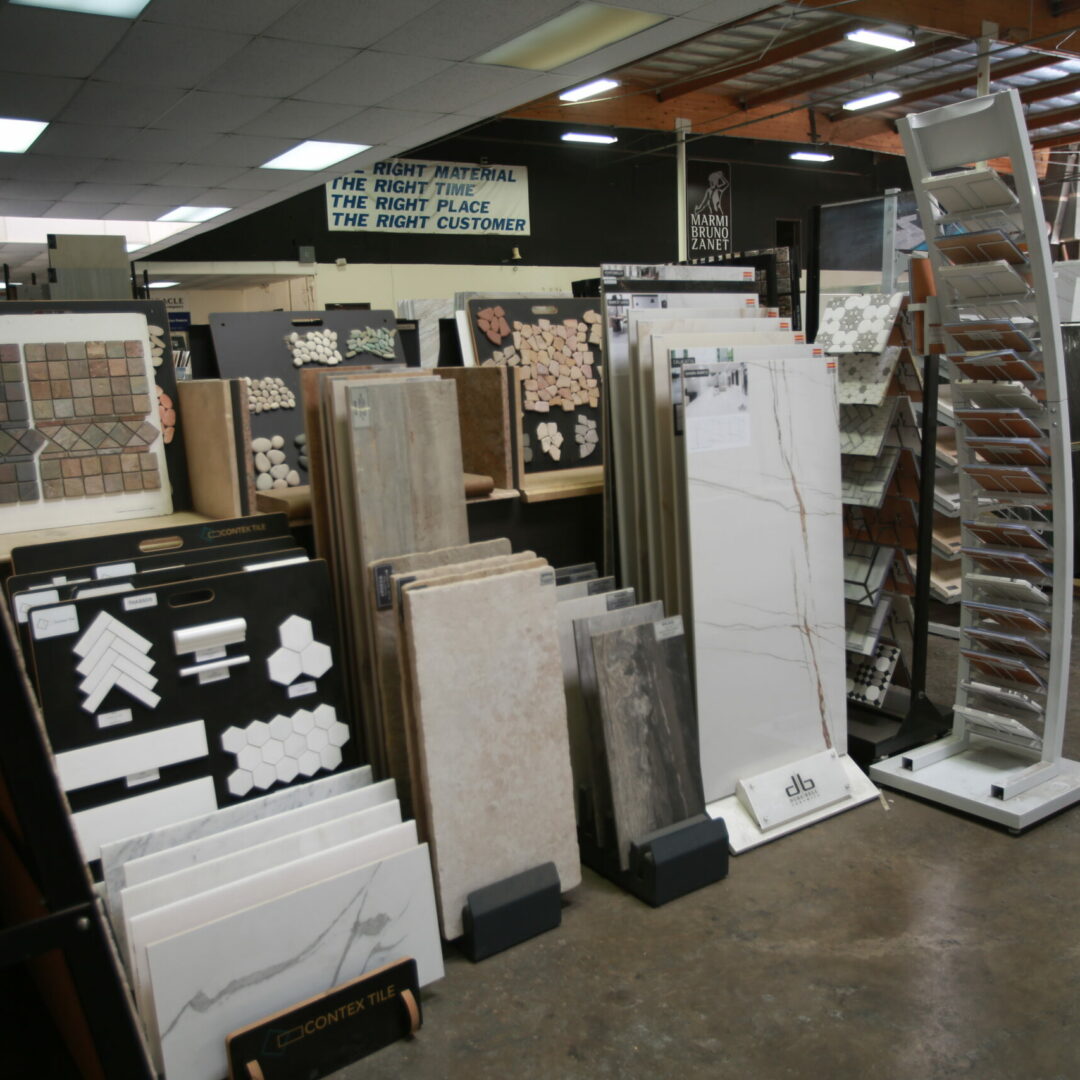 Call Us Today! Visit Us In Newbury Park!
---
(805) 375-2771
---
Serving the greater Los Angeles, Ventura County and beyond with the highest quality, largest selection of natural stone at competitive prices.
Nestled in the picturesque neighborhood of Lynn Ranch in Thousand Oaks, California, Arena Marble & Granite has been a trusted and respected community member for many years. With their commitment to excellence, exceptional craftsmanship, and unparalleled customer service, Arena Marble & Granite has become a proud part of the Lynn Ranch community.
As you stroll through the tree-lined streets of Lynn Ranch, you'll notice the timeless beauty of the homes and the attention to detail in their design. Many of these homes feature stunning natural stone features, such as marble countertops, granite vanities, and limestone flooring, that have been meticulously crafted and installed by Arena Marble & Granite. Their expertise working with natural stone has earned them a reputation for excellence, and you can appreciate their work in many of the exquisite homes in the community.
Arena Marble & Granite takes pride in their commitment to delivering exceptional craftsmanship in every project they undertake. Their team of skilled artisans has years of experience working with natural stone, and their attention to detail is evident in every cut, polish, and installation. Whether it's a small bathroom vanity or a large-scale kitchen remodel, Arena Marble & Granite, approaches every project with the same level of professionalism, expertise, and dedication to excellence. They work closely with homeowners, designers, and contractors to bring their client's visions to life and create spaces that are not only beautiful but also functional and durable.
One of the reasons why Arena Marble & Granite has become a proud part of the Lynn Ranch community is their unwavering commitment to outstanding customer service. You are greeted with a warm and friendly atmosphere when you enter their showroom. The knowledgeable and approachable staff takes the time to understand your project requirements, provide expert advice, and guide you through the entire process from selection to installation. They believe in building lasting relationships with their customers and are dedicated to ensuring their complete satisfaction with every project.
Arena Marble & Granite offers an extensive selection of natural stones, including marble, granite, quartzite, and more, sourced from reputable suppliers who adhere to ethical and environmentally responsible practices. They understand the importance of sustainability and environmental consciousness in today's world, and they strive to offer products that are not only beautiful but also eco-friendly.
If you want to enhance your home's beauty and functionality with natural stone features, choose Arena Marble & Granite as your trusted partner.  Contact Arena Marble & Granite today to schedule a consultation for your next project and let their team of experts bring your vision to life.