Arena Marble & Granite in Moorpark, Ca.
ARENA MARBLE & GRANITE
Moorpark, CA: A Charming Community Elevated by Arena Marble & Granite's Expertise and Natural Stone Products
Moorpark, CA, is a quaint and picturesque city in the southern part of Ventura County, surrounded by the breathtaking hills and farmland of the Moorpark Valley. Known for its excellent schools, family-friendly atmosphere, and wealth of recreational activities, Moorpark offers residents a remarkable quality of life. 
Arena Marble & Granite is proud to contribute to the charm and elegance of Moorpark by providing the finest natural stone products and unparalleled customer service to residential and commercial clients. In this article, we'll delve into the allure of Moorpark and how Arena Marble & Granite plays a vital role in enhancing the beauty and sophistication of this enchanting community.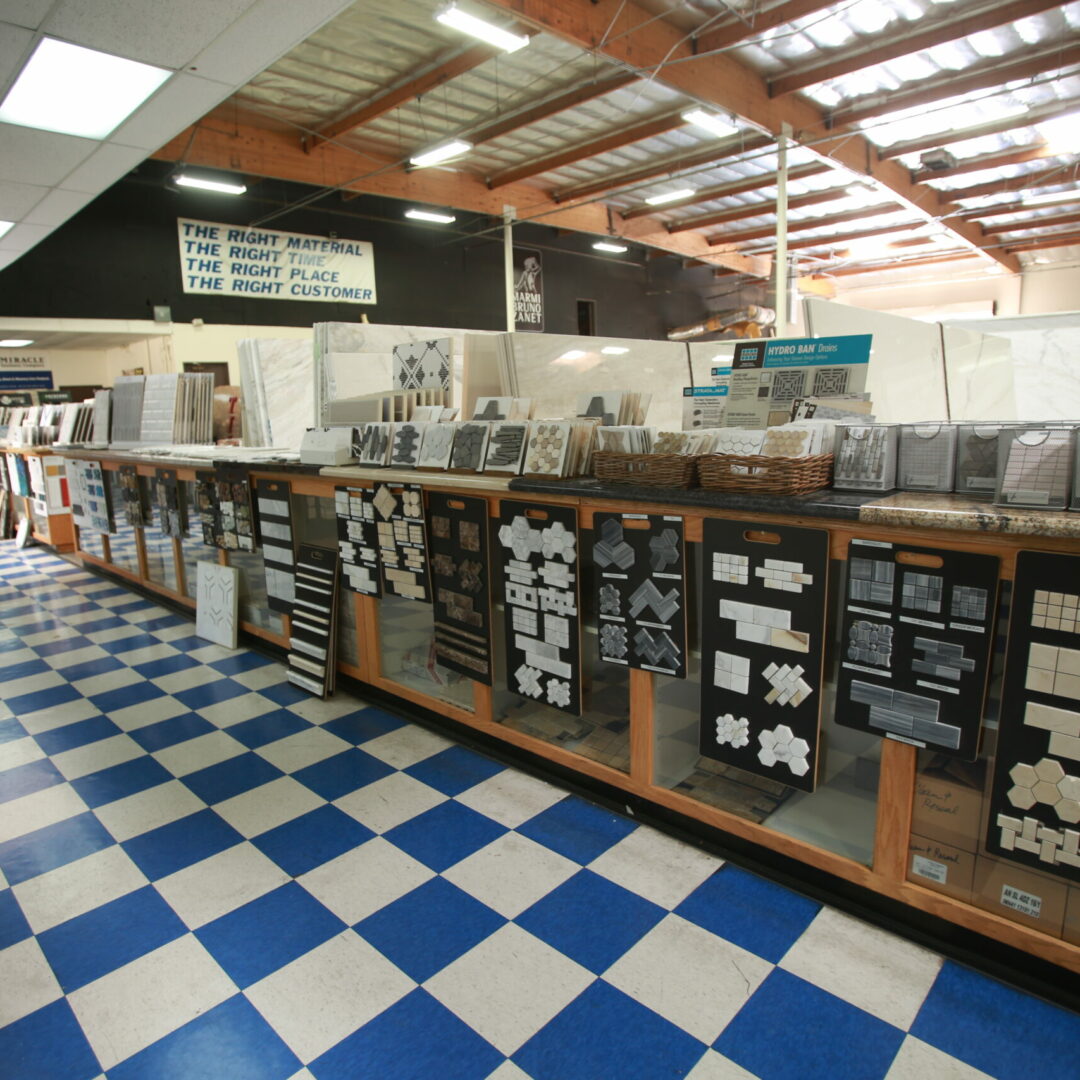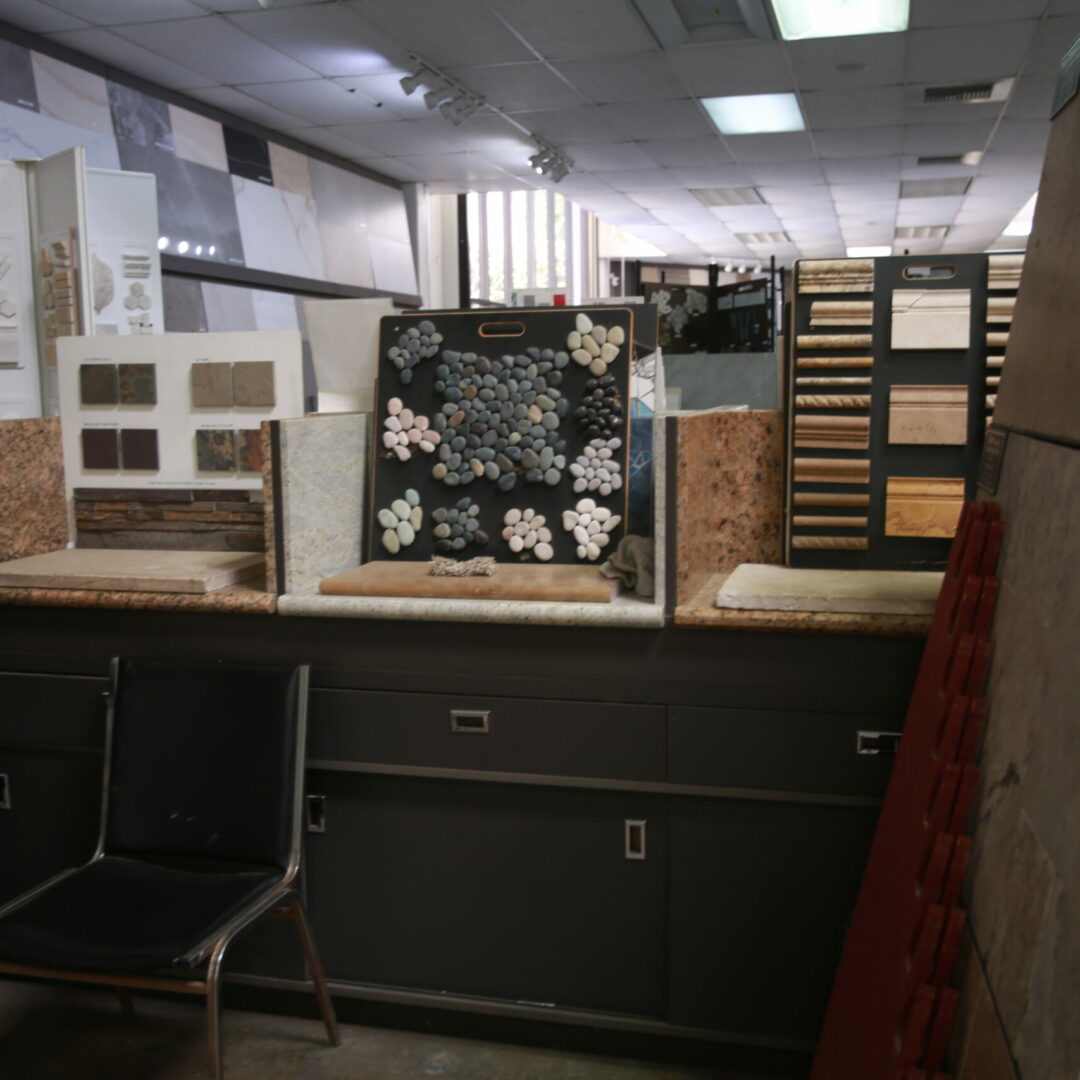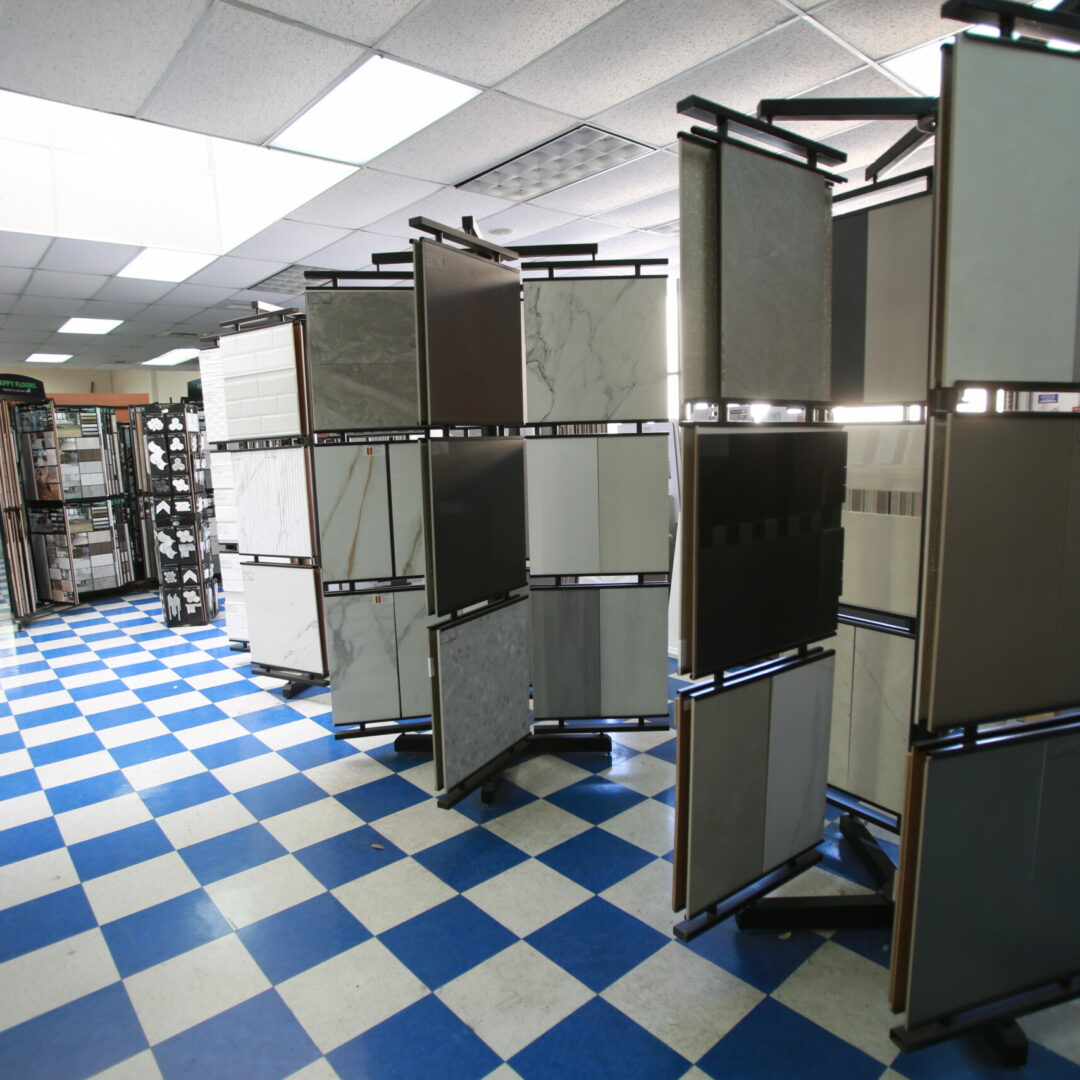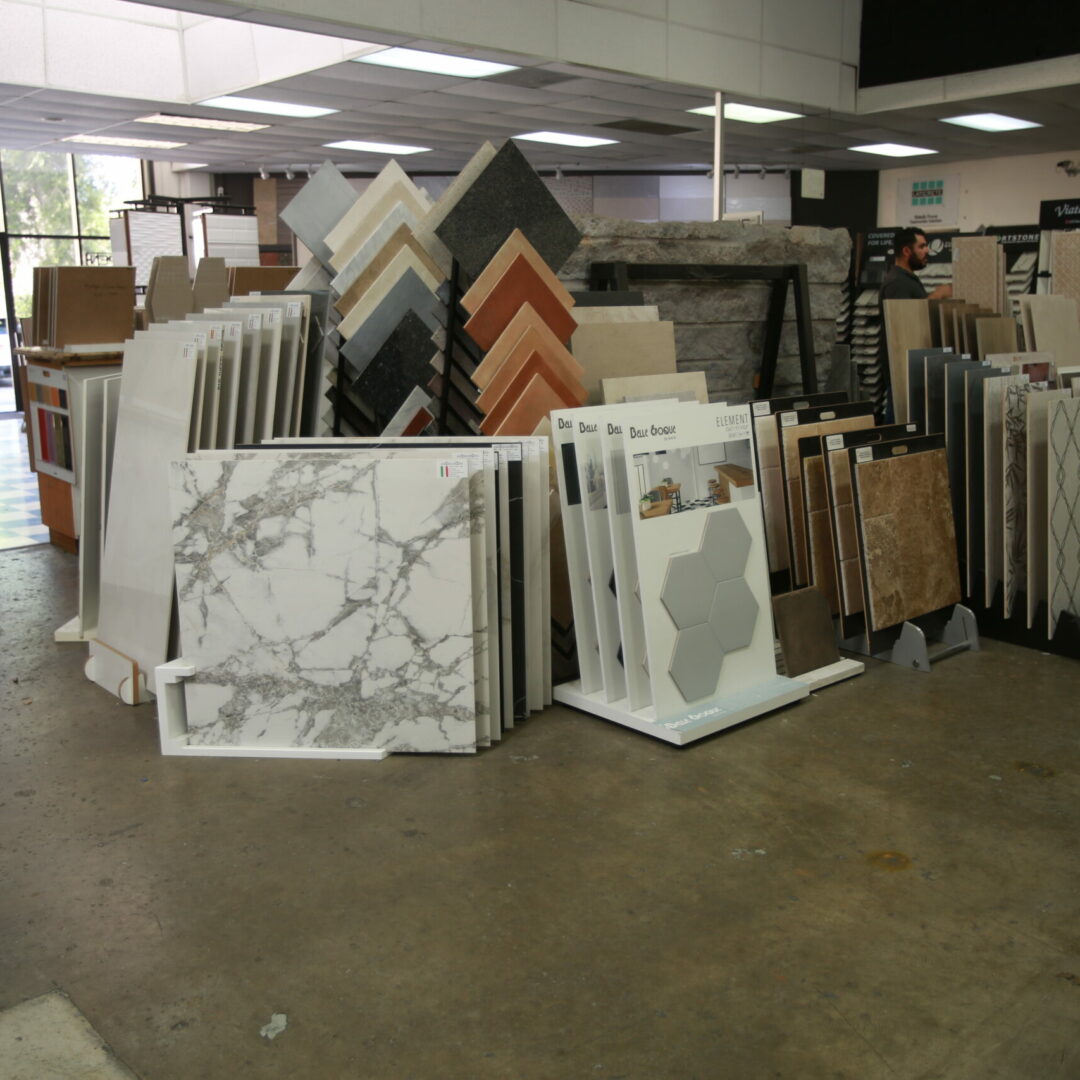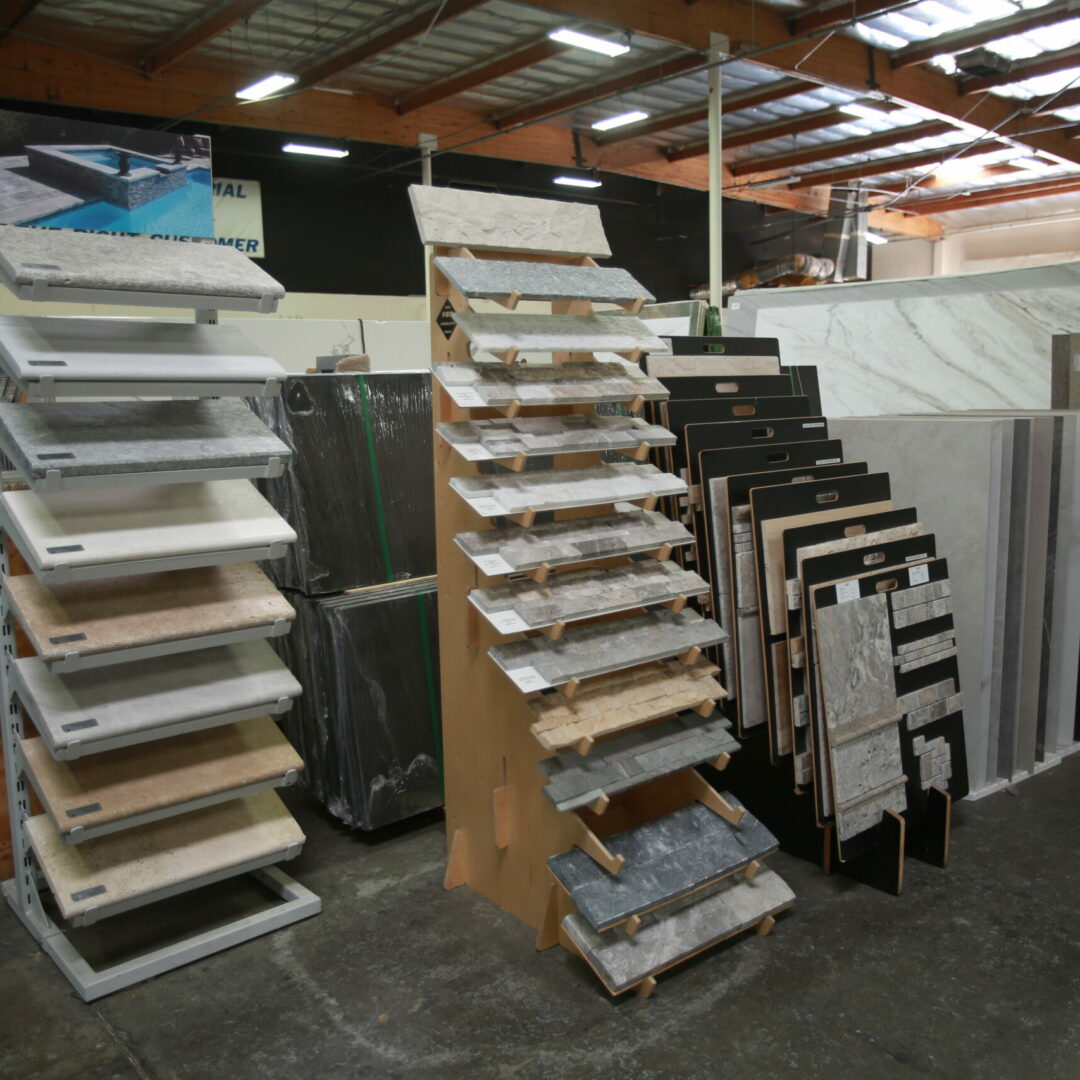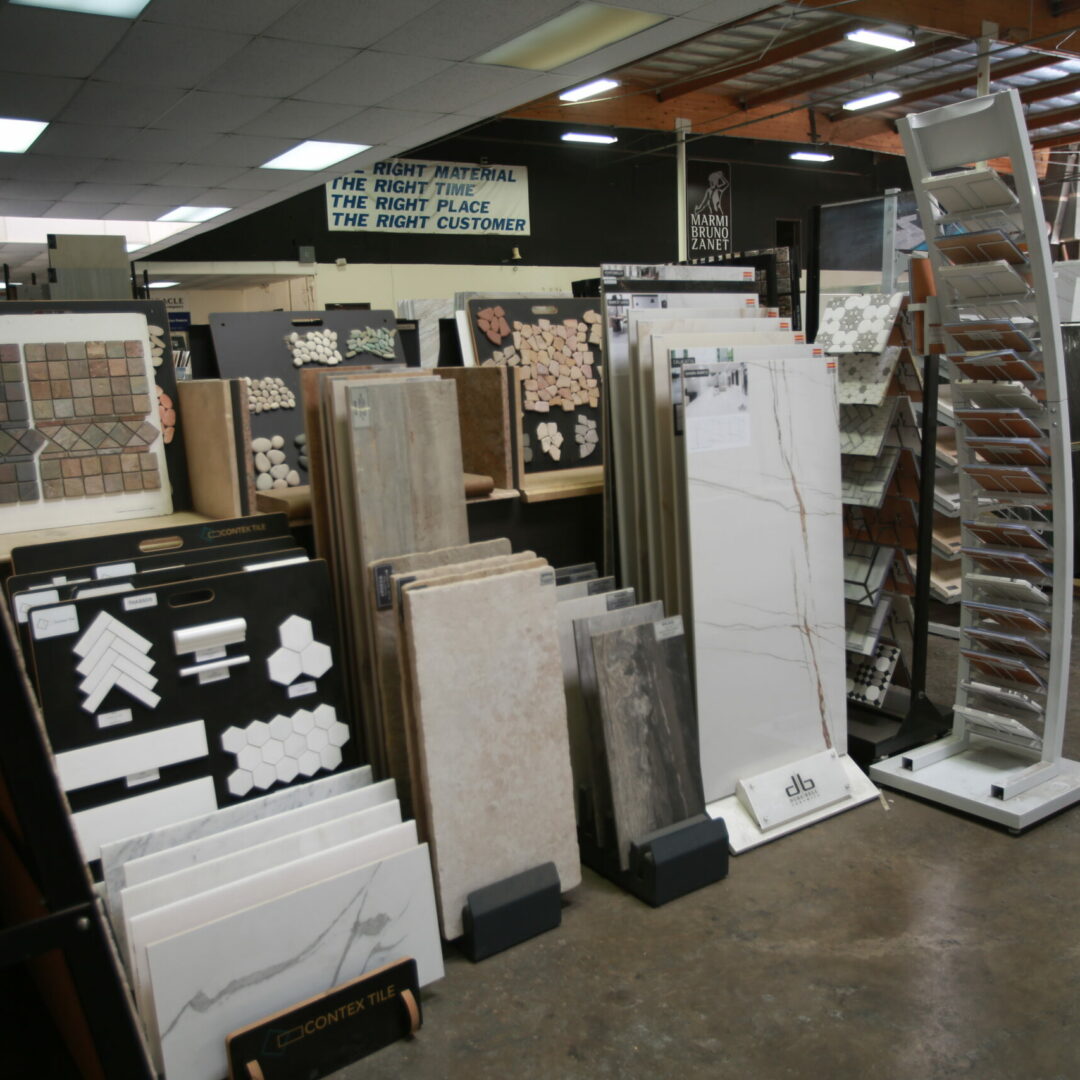 Call Us Today! Visit Us In Newbury Park!
---
(805) 375-2771
---
Serving the greater Los Angeles, Ventura County and beyond with the highest quality, largest selection of natural stone at competitive prices.
Arena Marble & Granite: A Proud Part of Moorpark Community
Nestled in the picturesque city of Moorpark, California, Arena Marble & Granite has been a local community pillar for over three decades. Renowned for its exceptional craftsmanship and commitment to customer satisfaction, this family-owned and operated business has become a trusted source of premium marble and granite products for both residential and commercial projects in Moorpark and its surrounding areas.
What sets Arena Marble & Granite apart is their unwavering dedication to providing top-quality products and services. Their team of skilled artisans and craftsmen take great pride in their work, hand-selecting the finest natural stones from around the world to create exquisite countertops, vanities, fireplaces, and more. With meticulous attention to detail and a keen eye for design, Arena Marble & Granite transforms spaces into works of art, elevating the aesthetic and value of any property.
In addition to their unparalleled craftsmanship, Arena Marble & Granite is deeply ingrained in the Moorpark community. They have established strong relationships with local contractors, designers, and homeowners and are proud to have contributed to the beauty and functionality of numerous homes and businesses in the area. They are also committed to sustainability, using environmentally responsible practices in their operations to minimize their impact on the environment.
But more than their exceptional products and services make Arena Marble & Granite a beloved part of the community. Their genuine passion for their craft and commitment to customer satisfaction truly sets them apart. When customers enter their showroom, they are greeted with warmth and professionalism, and their unique needs and visions are carefully understood and catered to. Arena Marble & Granite takes pride in delivering personalized solutions and going above and beyond to exceed customer expectations.
If you're in Moorpark or the surrounding areas and want to enhance your home or business with the timeless elegance of marble and granite, Arena Marble & Granite is the destination of choice. With their unmatched craftsmanship, community involvement, and exceptional customer service, they have earned a reputation as a trusted provider of premium natural stone products.
Visit Arena Marble & Granite today and experience the unparalleled craftsmanship and exceptional customer service that has made them a proud part of the Moorpark community for over 30 years. Whether you need a stunning kitchen countertop, an exquisite bathroom vanity, or a breathtaking fireplace surround, their team of skilled artisans and craftsmen is ready to bring your vision to life with the finest marble and granite products. Contact them now to schedule a consultation and elevate your space with the timeless beauty of the natural stone.