Arena Marble & Granite in Westlake Village Valley, Ca.
A place to experience designs that are uniquely you!
Westlake Village, CA: A Charming Community Where Arena Marble & Granite Opulent Residences and a Focus on Sophistication
Westlake Village, CA, is a beautiful, master-planned community in the picturesque Conejo Valley, enveloped by the Santa Monica Mountains and the Simi Hills. Famed for its breathtaking landscapes, immaculate golf courses, and unparalleled quality of life, Westlake Village is a sanctuary for those seeking an elegant and serene lifestyle. Arena Marble & Granite takes pride in serving the Westlake Village community by supplying top-notch natural stone materials and extraordinary customer service to its residents and businesses. In this article, we'll delve into why Westlake Village is a coveted destination and our passion for enhancing the luxurious living experience in this exceptional area.
Since 2002, Arena Marble & Granite has been dedicated to providing the highest quality natural stone products at competitive prices and unparalleled customer service to the Westlake Village community and the surrounding areas. Our team of experts boasts over 35 years of combined experience in the industry, working closely with our clients to ensure they receive the best possible service and results.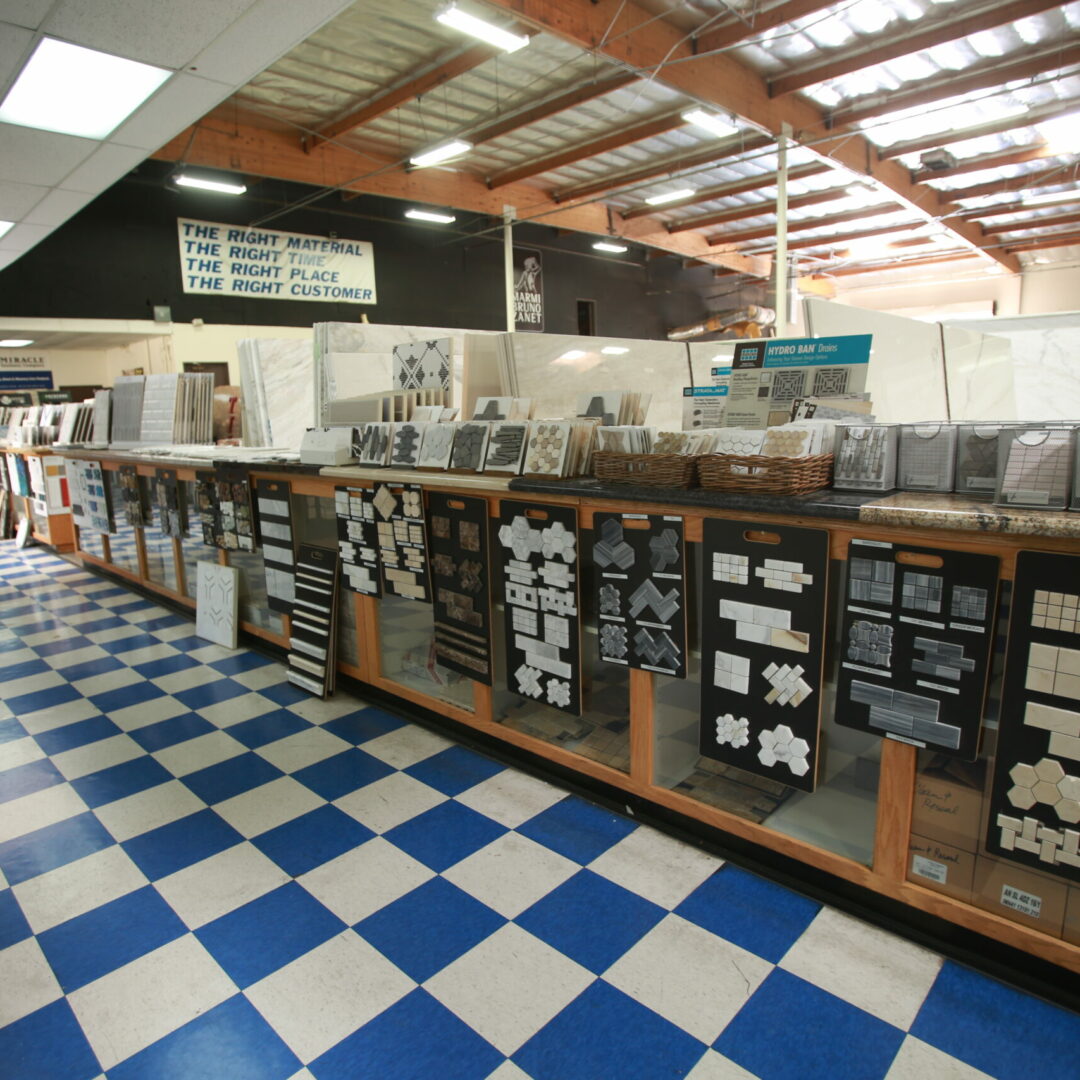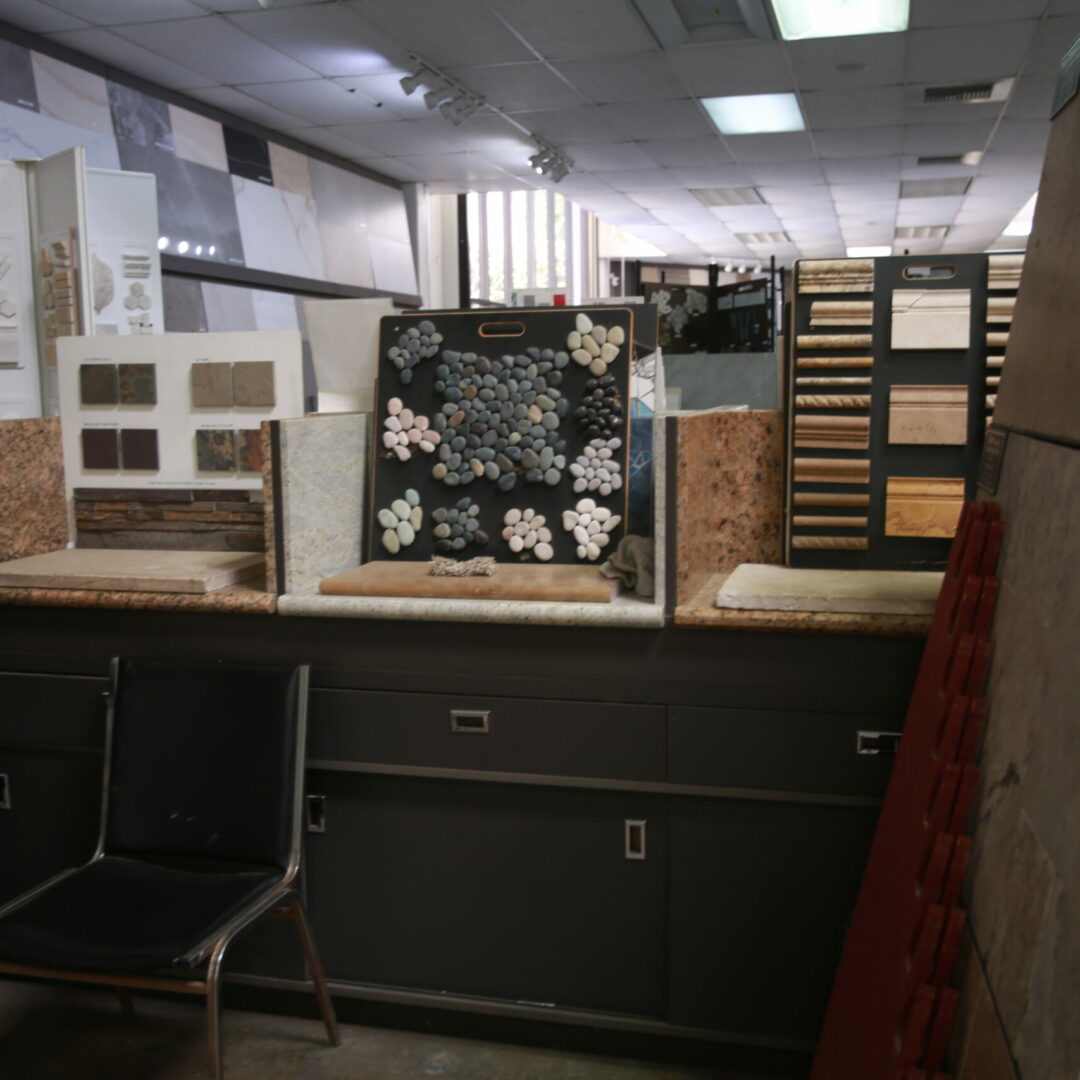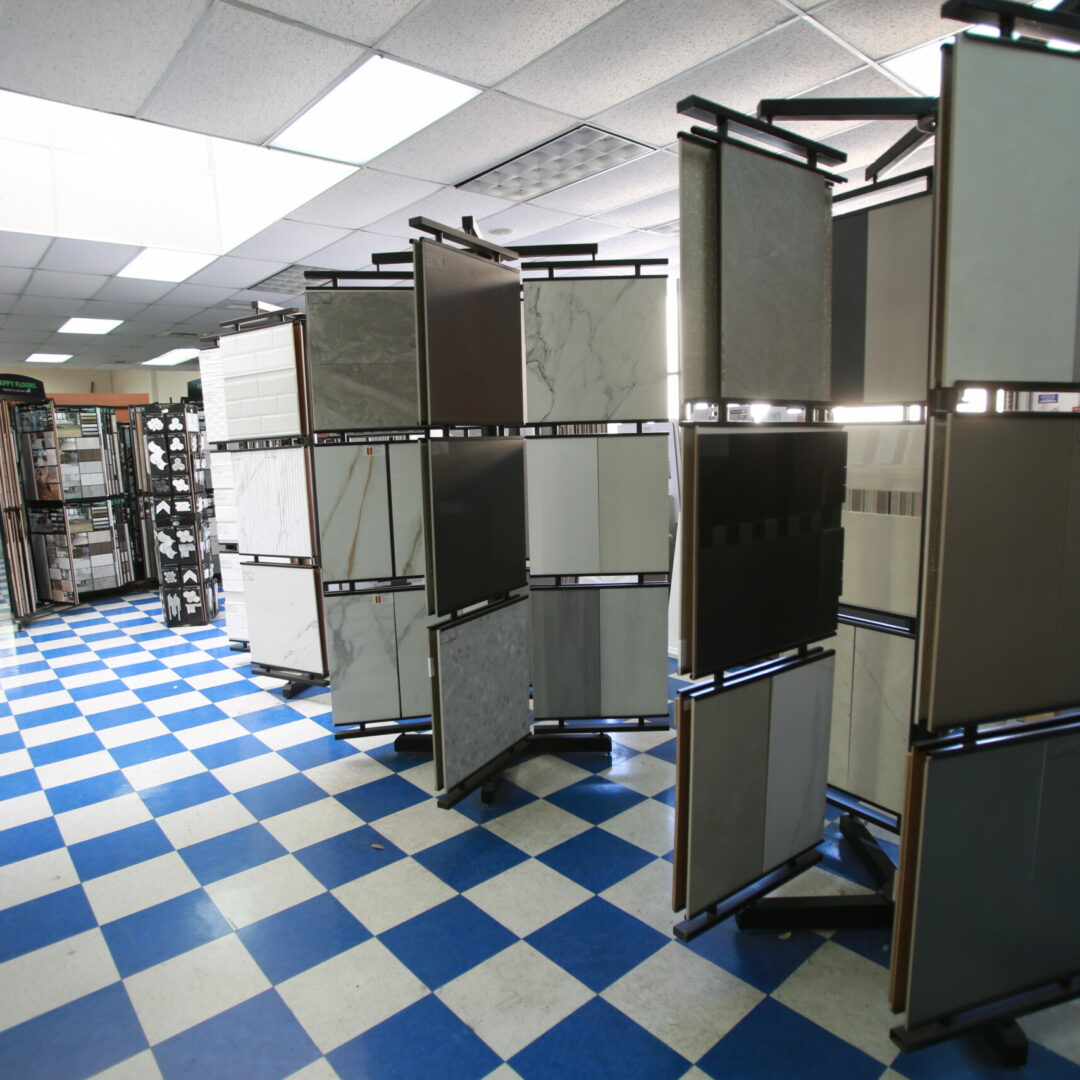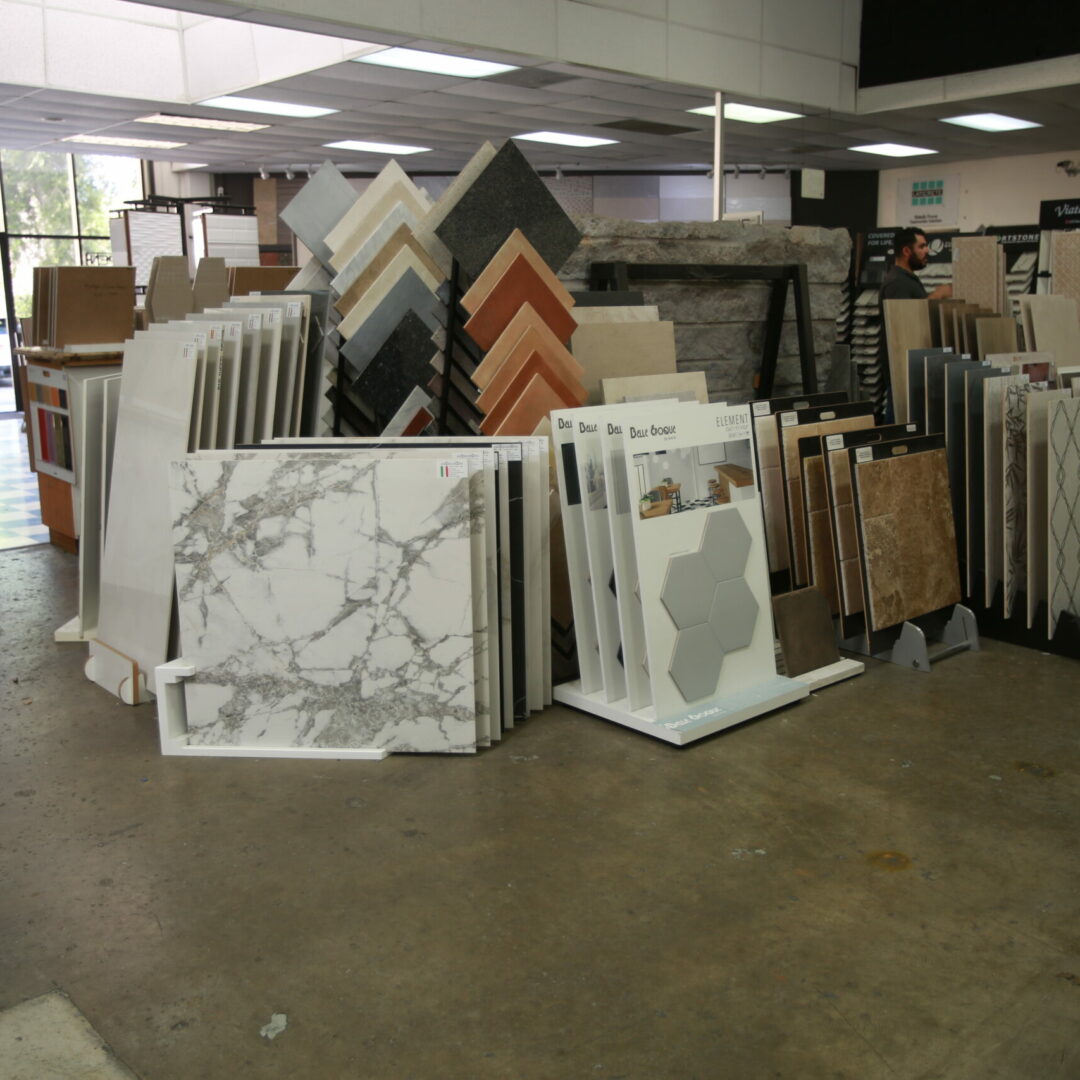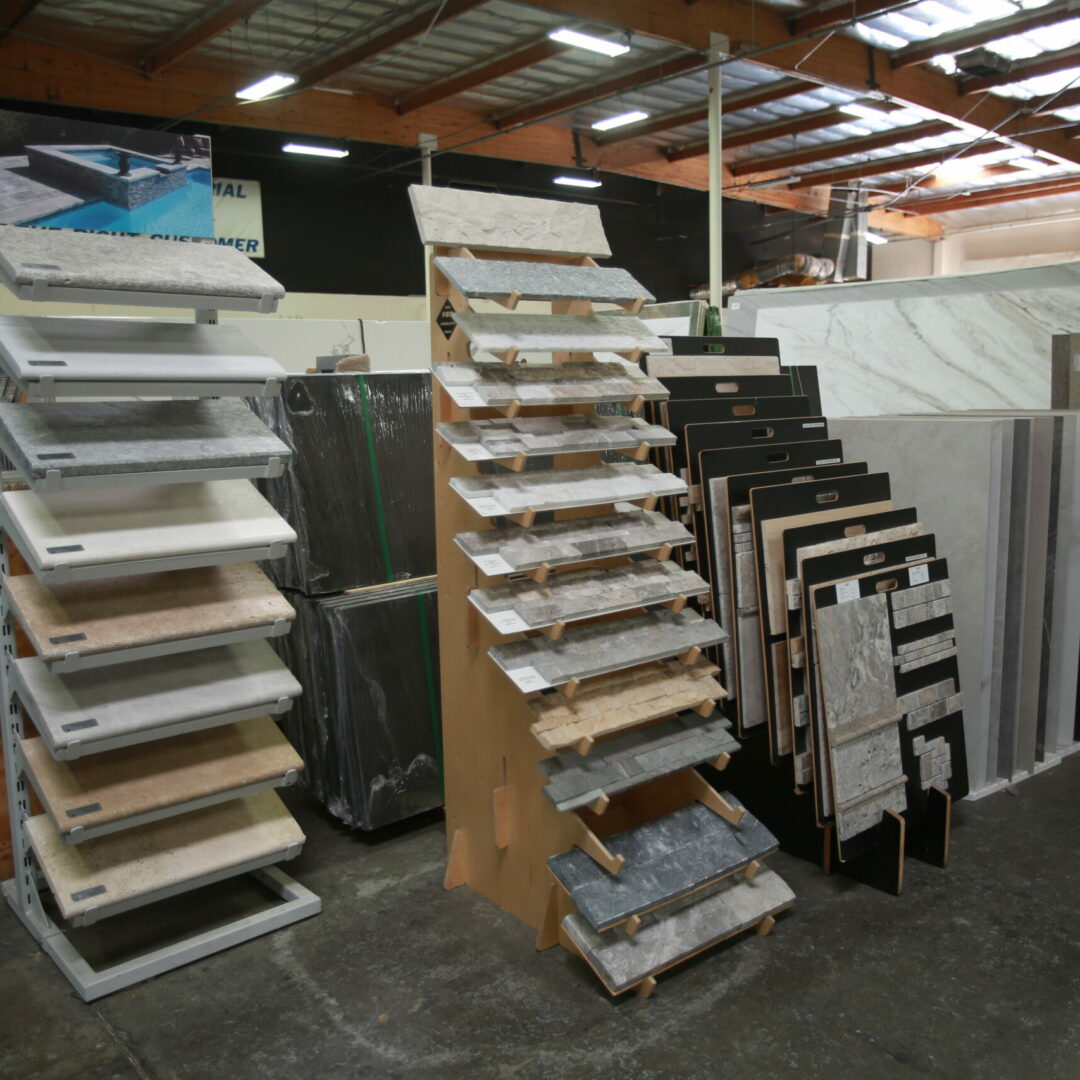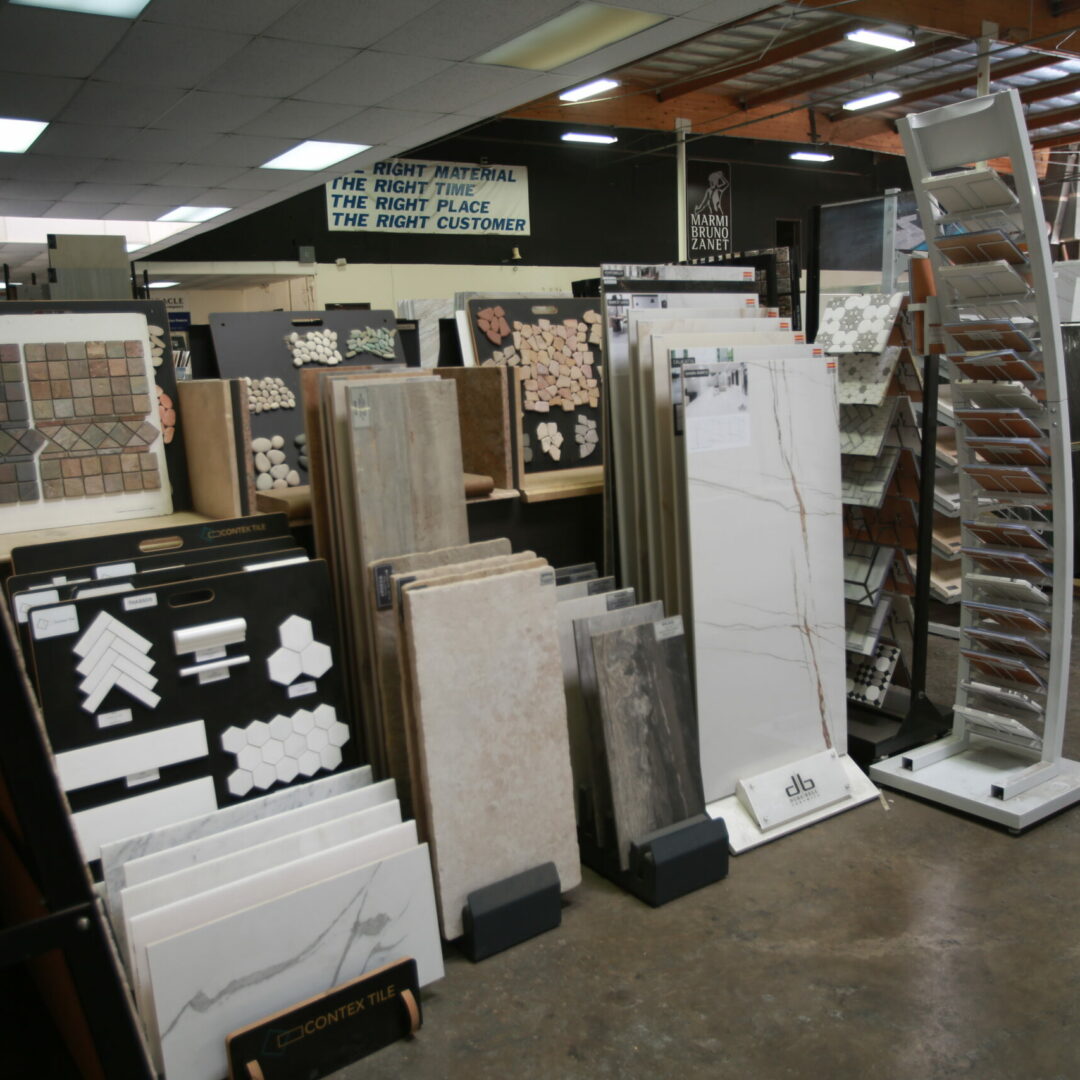 Call Us Today! Visit Us In Newbury Park!
---
(805) 375-2771
---
Serving the greater Los Angeles, Ventura County and beyond with the highest quality, largest selection of natural stone at competitive prices.
Nestled in the picturesque Westlake Village, California, Arena Marble & Granite is more than just a provider of premium natural stone products – they are a proud part of the local community. With their unwavering commitment to quality, craftsmanship, and personalized service, Arena Marble & Granite has earned a reputation as a go-to destination for homeowners, contractors, and businesses in Westlake Village and beyond. From its stunning showroom to its active involvement in the community, Arena Marble & Granite stands out as a unique and cherished presence in Westlake Village.
At Arena Marble & Granite, natural stones are their business and passion. Their showroom is a veritable treasure trove of exquisite stones worldwide, boasting a mesmerizing display of marble, granite, travertine, quartzite, onyx, and limestone. Walking through their showroom, you're transported to a world of breathtaking beauty, with each slab and tile showcasing its unique patterns, colors, and textures. From classic elegance to modern flair, Arena Marble & Granite offers a diverse range of natural stones that cater to all styles and tastes, making it a true haven for those seeking top-quality stones in Westlake Village.
What sets Arena Marble & Granite apart is their unwavering commitment to quality. They hand-select each slab and tile with meticulous attention to detail, ensuring that only the finest materials make it to their showroom. Their team of experts inspects each piece of stone for its natural characteristics, ensuring that it meets their rigorous standards for color, veining, and overall quality. This dedication to excellence is evident in their natural stone products' stunning beauty, durability, and longevity, making them a trusted choice for discerning customers in Westlake Village.
Their experienced team works closely with customers to understand their vision and needs, providing expert guidance on stone selection, design, and installation. They take the time to listen to their customers' preferences, offering personalized solutions that cater to their unique style and budget. Whether it's a kitchen countertop, a bathroom vanity, a fireplace surround, or a flooring project, Arena Marble & Granite's team of experts is dedicated to ensuring that their customers are thrilled with the result. Their friendly and approachable demeanor and expertise make them a trusted partner for any natural stone project in Westlake Village.
As a homeowner, contractor, or business owner in Westlake Village, choosing Arena Marble & Granite is not just about getting premium natural stone products but also supporting a local business that is deeply committed to the community.